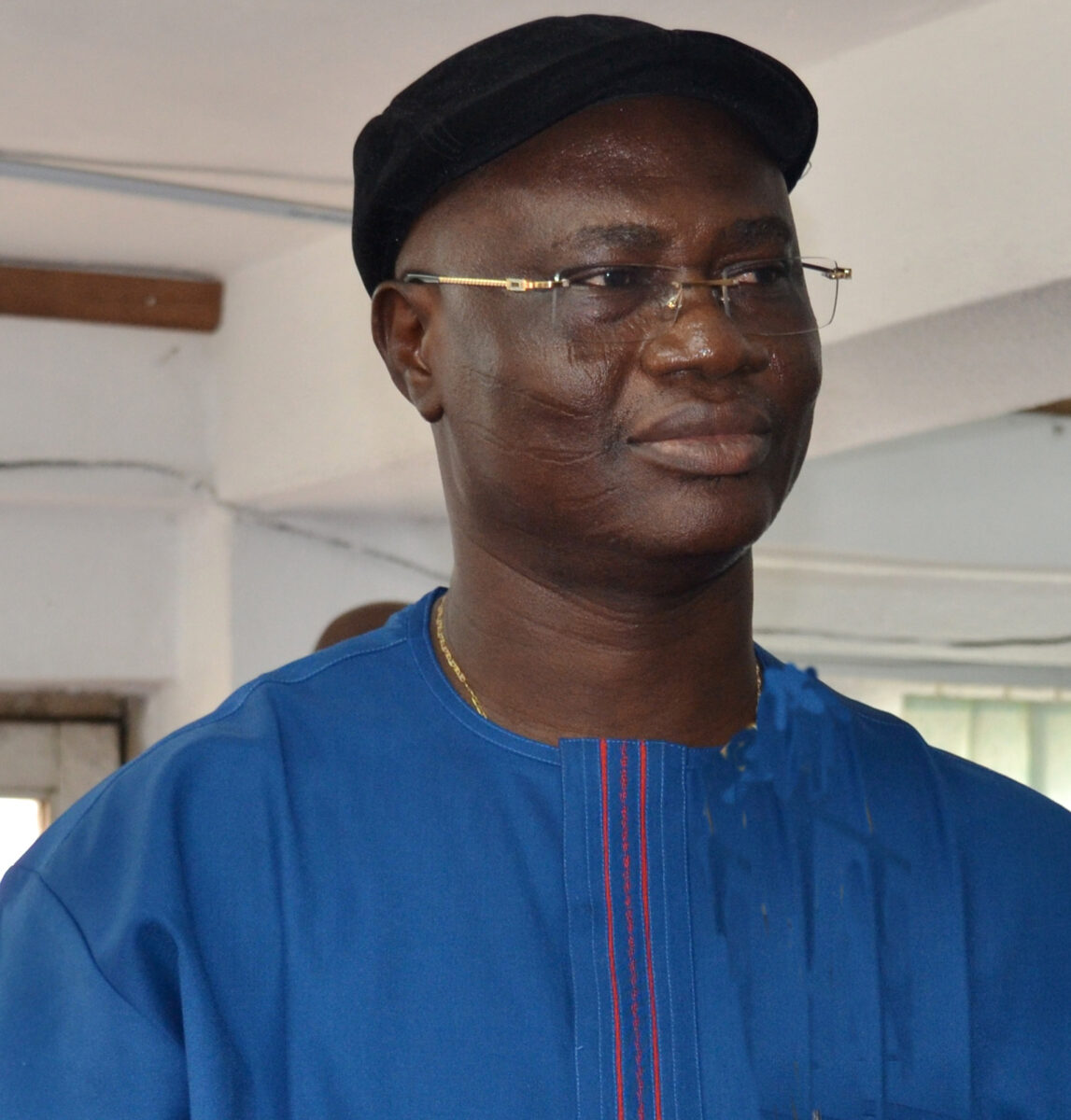 The Maritime Workers Union of Nigeria (MWUN), has asked employers of labour in the maritime industry to give palliatives to workers.
The union led by Comrade Adewale Adeyanju said its appeal is in response to the economic reforms initiated by the federal government, which led to the removal of subsidies on the pump price of petrol
According to the union, the removal of subsidy has caused significant ripples across the nation's economy, the maritime industry, and particularly its workforce, who have been deeply affected.
The union in a statement issued on Tuesday said, recognizing the pivotal role played by the maritime sector in the nation's economy, the MWUN pleaded that palliative incentives be extended to its members to alleviate the impact of the subsidy removal.
The union emphasized that the maritime industry serves as the blood of the nation, facilitating the flow of essential goods, energy, and resources that sustain the country.
The union noted that despite these challenging times, the maritime workforce has persevered through economic restructuring, even with the demanding nature of their work at sea.
MWUN said "in light of these circumstances, the union humbly urges for the implementation of palliative measures for its members. The union proposes a collaborative meeting between management and union representatives to discuss the logistics and commencement of these incentives", the statement added.