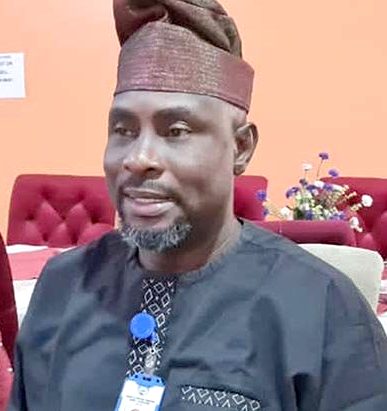 The current administration has done some commendable jobs. In rail, road and water transportation through their agencies, vis-a-vis NIMASA, NSC, NPA, NRC etc. However, the overlapping posture of agencies' over others in terms of constitutional responsibilities need to be addressed by future administrations. For a Technical Regulator (NPA) to take over economic regulation of (NSC) needs to be checked. It has led to double taxation and charging, loss of jobs and so on. Genuine stakeholder engagement is also a bane of the administration. Non-stakeholders are organised to get endorsements for unpopular policies, thereby leading to actions in the wrong direction. The minister performed below expectations. One will not be fair if some optimally performing agencies are not acknowledged, NIMASA deserves a thumb up for its performance.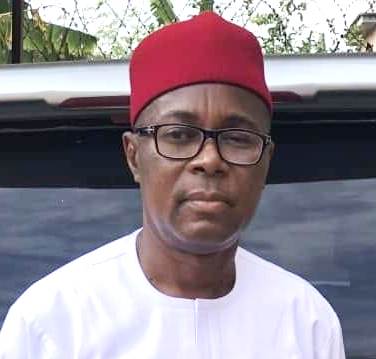 My relationship with whoever is the Minister is always connected with CRFFN which is our regulator. Till now we have not been able to get a new Registrar for CRFFN and this is not very good for the running of that organization which has not been up to its expectation. My first area of assessment is on his activities towards stabilizing CRFFN. As much as a new registrar has not been recruited, I will not score him very high in that regard. I am also aware that he had made efforts to reconcile ANCLA. The crisis in ANLCA has been seen as a great force in the industry. He was there for a short time and the ministry he took over could not be said to be very stable for anybody to take over. If I want to assess him generally, I'll say he has done his best, but I'm not very happy that the CRFFN has not taken off and it cannot take off unless a Chief Executive is put in place. Even the ANLCA that I talked about has not totally achieved peace.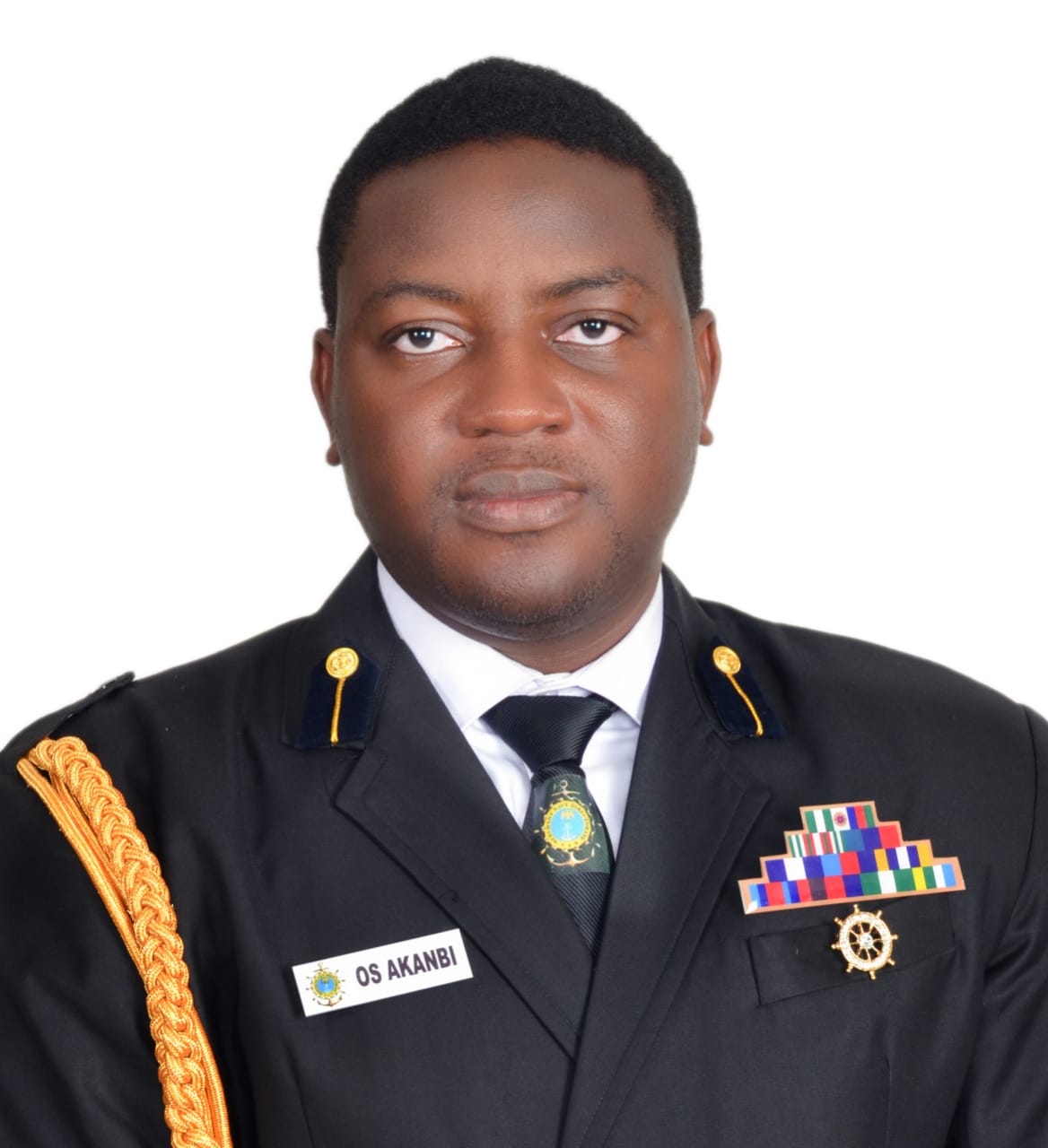 The present Minister of Transportation actually had a short stay and within this short stay, he has actually achieved a lot. But in terms of maritime and seafarers where I am mostly concerned, we have not really achieved a lot. The Ministry of Transport is actually so big that it covers Aviation, Transport, Rail and Maritime. So you would not expect so much from him at this very short time.
But with regards to what he and NIMASA have been doing, we can see that within this short time he has covered a lot. But we should have a lot more than we are expecting. We want the Ministry of Transport that will have a dedicated attention for Maritime if we cannot create a ministry of maritime. The former Minister of State actually concentrated a lot on Maritime. So we need that kind of participation, not just NIMASA.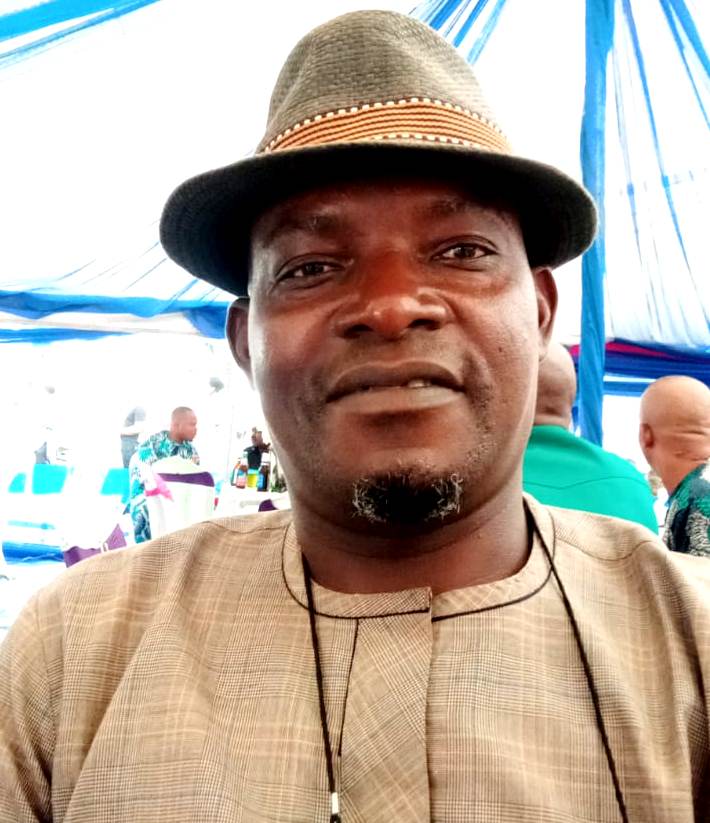 Mr Sambo did well, even though he had a very short time to work. He was almost everywhere in the Maritime Sector. One of the achievements he had was intervening in the issue of the Nigeria Shippers' Council and the Nigeria Port Authority over jurisdiction of powers. It was already going to an extent that if care was not taken, the Shippers' Council might have just been there, but not effective. He did well in that aspect. Within the short time he came, the Lekki Deep Sea port came on stream. The only issue we have with his administration is that of CRFFN retaining the Chairman of the Board. We thought there could have been a change but we took it that way. Although all these was political, I think he did well. I will score him above average.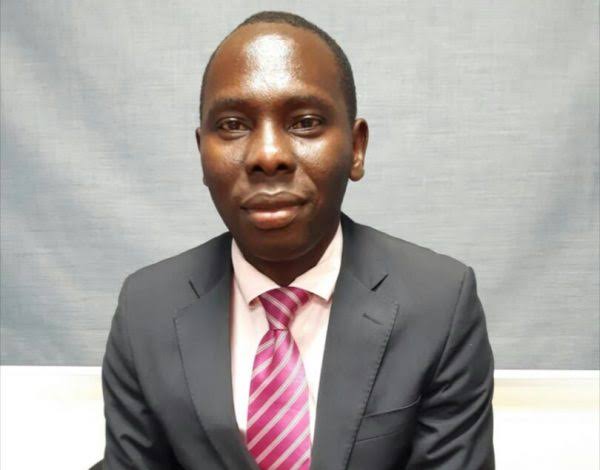 Looking at the performance of the current Minister for Transportation, Mua'zu Sambo, I will say he has tried his best during his tenure in office. Every government is an improvement of one policy to another policy. He has done his quota despite the short time had when appointed as the Minister. We believe that things would get better in the incoming administration particularly in the development of shipping business.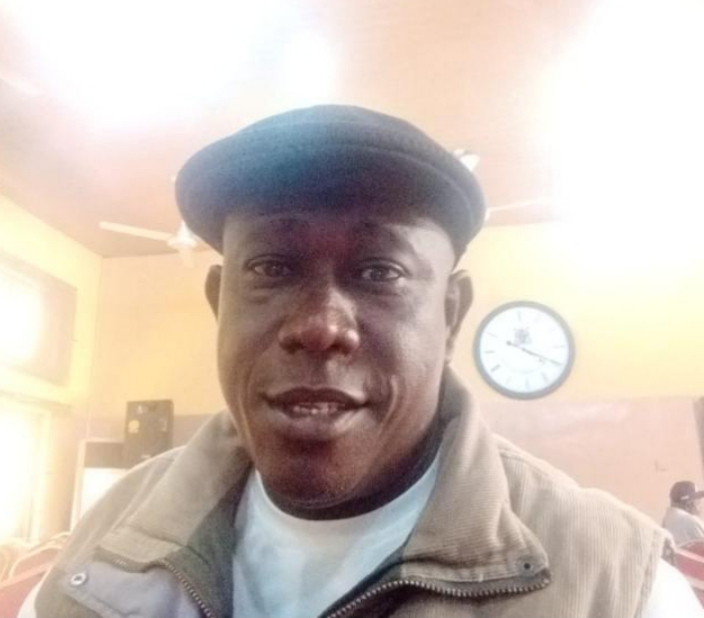 The current Minister for Transportation has put in his best. To the citizens and stakeholders, there is not much to be said about them. They have tried their best. However, within the few hours or day remaining for the administration to leave, there is no magic or miracle they can perform. But rather, let's hope for the incoming administration and we can see the best way for their continuity. Because it is only where there is continuity we can talk of supervision. The people who will be put in place for the supervision should be people with integrity and would implement policies that will develop our waterways.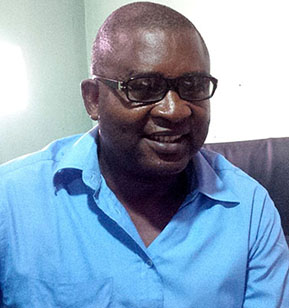 Due to the kind of structure and character of Buhari's government, it is very difficult to assess most of these Ministers because the government organization and penchant for not adhering to due process make it difficult to assess the individual ministers' policy. On Sambo, one would not really say he performed abysmally. No, he didn't have a bad performance. On my own, I can give him a pass mark. If not for anything but the reactivation of the CVFF, the feats we have recorded in NIMASA and the review of concessions and agreements of agencies under the Ministry of Transportation.
As it affects freight forwarding; that is an area I will say we have not recorded any meaningful improvement directly or indirectly because the economic regulation that we had expected from the Shippers Council is not coming. One cannot lay hands on any improvement in that area. Most of the service providers in freight forwarding are not properly regulated. CRFFN who is supposed to regulate the industry is not doing any work or bringing any known activity within the freight forwarding value chain. As it affects our business, I'll score him less than 20 percent.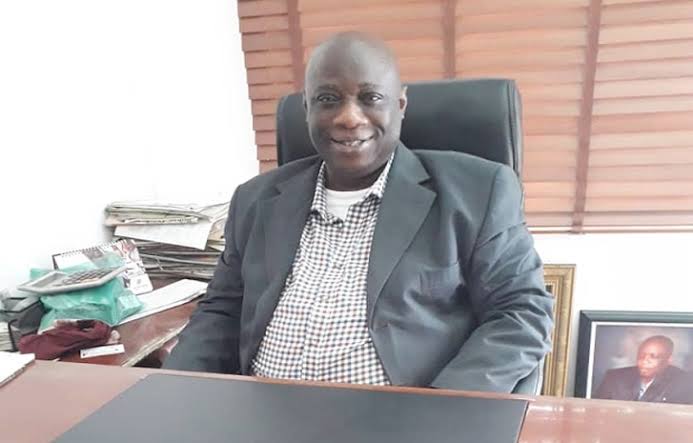 In evaluating the performance of the Minister for Transportation; looking at the time frame within which he held the position as the minister, sincerely speaking if the man has been given ample time, because he has barely spent 9 or 10 months he would have done so much. Even the little time he has spent there, with the achievement recorded by agencies under him ,NIMASA, NPA and others, he done so well by my own rating .
Follow us on Facebook/ twitter