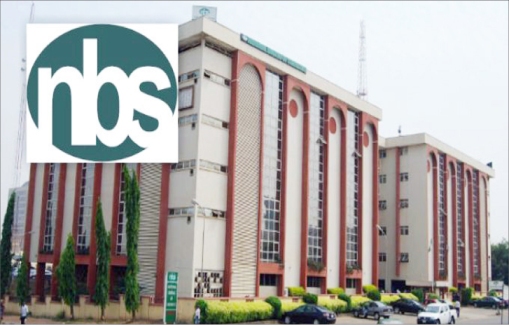 Nigerian foreign exchange earnings grew in the first six months of 2023 as the foreign trade surplus rose to N2.22tn.
This was as the country sought new avenues to increase its foreign exchange earnings. According to new data from the National Bureau of Statistics, Nigeria's total import bill stood at N11.29tn, while total exports amounted to N13.50tn, indicating that the country was able to earn N2.22tn worth of foreign exchange in the process.
This was as foreign trade fell by 12.68 per cent to N24.79tn in the first six months of 2023 from the N28.39tn in the corresponding period of 2022. Despite the decline in trade, the country's surplus increased by 258.20 per cent from the N618.81bn in the first two quarters of 2022.
On foreign trade in Q1, 2023, the NBS stated that, "In the second quarter of 2023, Nigeria's total trade stood at N12.74tn, total exports stood at N7.02tn and total imports amounted to N5.73tn. Total exports increased by 8.15 per cent when compared to the amount recorded in the first quarter of 2023 (N6.49tn) but declined by 5.20 per cent compared to the corresponding quarter in 2022 (N7.40tn).
"Likewise, in the period under review, total imports increased by 2.99 per cent compared to the value recorded in the first quarter of 2023 (N5.56tn) but declined by 10.37 per cent when compared to the value recorded in the corresponding quarter of 2022 (N6.39tn)."
Crude oil (N10.74tn) was responsible for most of Nigeria's foreign exchange earnings from trade.  The country's forex spending was mostly on machinery and transport equipment (N3.25tn) and mineral fuel etc., (N3.74tn). The country's crude oil earnings have been rising steadily due to improved production volumes following concerted efforts by security officials and oil operators