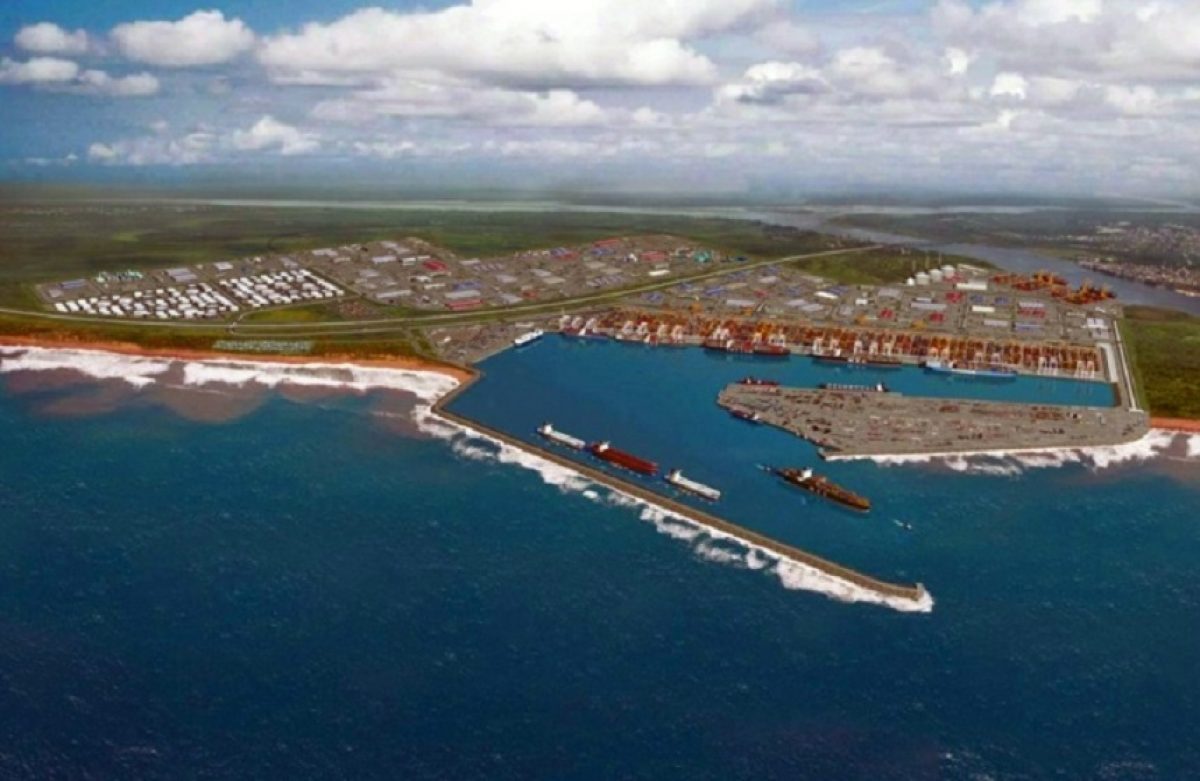 A legal practitioner, Mr. Kayode Ajulo, has called for prompt action to actualize the Ondo Seaport project which was recently approved by the Federal Executive Council.
Ajulo stated this in a statement in Abuja, and also commended President Muhammadu Buhari for the approval, even as he urged for quick action on the seaport project.
He said: "for me, I think it is time to take a break from the honeymoon that comes with the good tidings and face the facts to be able to see the approval beyond the papers."
According to him, we must begin to ask what are the clauses to the approval, what is the modality of operations after now, and what would it take for the potential contractor to move to the site.
Ajulo further said that what was required of both the Ondo State and the Federal Government should be fine-tuned in order to ensure the fast realization of the project.
He said the achievement of the Seaport would be of no value if there was no appropriate plan to execute the project pronto.
"Though I am optimistic about this but, we must be vigilant and maintain our sense of critical and constructive analysis."
Ajulo said the state had had different approvals for resource exploitation that never developed beyond the approval and celebration stage.
"A good example of this is in the proposed Bitumen exploitation that later became a sour story after it got us excited for a few days.
"This development gladdens my heart but these concerns must be raised to know if we've got to celebrate the more or move on like we did on bitumen," he said.
Follow us on Facebook/ twitter