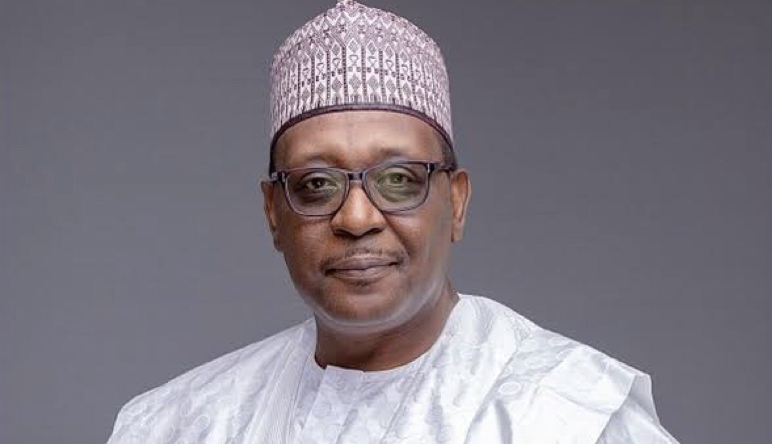 Prof.  Ali Pate, the Coordinating Minister of Health and Social Welfare, says the Human Papilloma Virus (HPV) vaccine is safe for girls and serves as lifelong prevention against cervical cancer.
He said this on Wednesday in Abuja while fielding questions from newsmen after a visit to the Kuchigoro Primary Health Care (PHC) Centre in Abuja, in company of the Director of Susan Thompson Buffett Foundation.
He said that the vaccine was unveiled on Tuesday to prevent young girls aged nine to 14 years from cervical cancer.
He debunked misconceptions about the vaccine, saying "those who choose not to take the inoculation are making a mistake.
"All my four daughters were vaccinated against HPV. I believe no father or mother that is in his or her right senses and fully understands the benefits of vaccines to prevent diseases will allow their children to not be vaccinated, especially if the vaccines are free.
"Our focus is to make this voluntary; there are not enough of these vaccines, those who choose not to receive it, they are making a mistake for their children, because they are exposing them to the risk of having diseases."
Pate added that cervical cancer is the third most common cancer and the second most frequent cause of cancer deaths among women in Nigeria.
He, however, said that receiving the vaccine is not compulsory; government is only doing its duty by making it available for citizens.
He said "we saw how community leaders played incredible roles in our efforts to deal with polio in this country and polio is now history.
"We also have other vaccine-preventable diseases, including cancer and we believe that our traditional leaders will continue to play the role to educate our people.
"Check diphtheria, a very simple disease that has already afflicted thousands of children in this country, with 90 per cent of those infected not vaccinated, so it tells you that if they had been vaccinated, they will not have it."
Lending her voice to the matter, Dr Adedolapo Fasawe, the Mandate Secretary, Health Services and Environment Secretariat, Federal Capital Territory Administration (FCTA), said that the major tool in ensuring the vaccine reached everywhere was through health promotion and advocacy.
Others are information, education and using viable tools like the media, religious leaders, the government, mothers and market women.
"It has been a success so far, for the minister to say his four daughters have been vaccinated."
The Federal Government launched the HPV vaccine initiative on Tuesday for girls between the age of nine and 14 years to guard against HPV types 16 and 18, which cause about 70 per cent of cervical cancer.
The vaccination targets over seven million girls, with the girls receiving a single dose of the vaccine.