Chairman, Seaport Terminal Operators Association of Nigeria (STOAN), Dr Vicky Haastrup, says the Single Window strategy cannot address the gridlock at Lagos ports.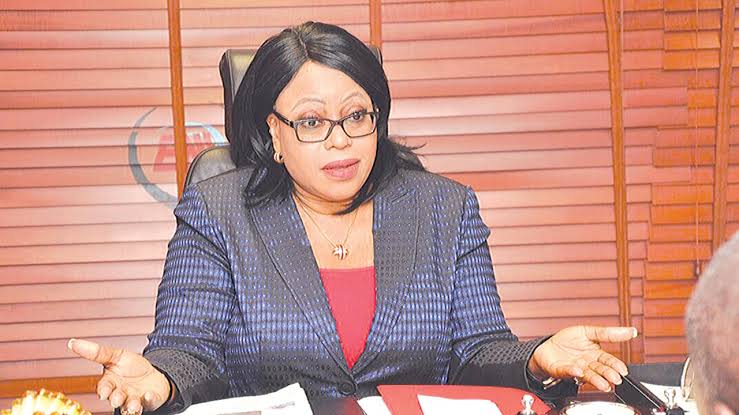 Haastrup said this at a webinar organised by the Nigerian Chamber of Shipping (NCS) with the theme, "Nigeria's 2023 Economic Outlook – Special Focus on Maritime/Shipping Sector," on Thursday.
The Single Window concept enables all stakeholders in the business input the data and information only once by using a single point of data entry and storage.
Haastrup added that the single window could not help gridlock as factors that could help the single window to work were not in place.
"We do not have seamless process in the port and that is when we talk about Customs services, which have to do with clearance of cargo at the port by importers.
"There are a lot of delays that importers experience and this has been on for a long time; also, people going from one table to another to clear their cargoes is not acceptable," she said.
The STOAN chairman pointed out that people could sit at home and clear their cargoes but unfortunately, that wasn't the case in Nigeria.
"Physical interference is not helping us; people coming to chase their trucks to come into the port is not it, and so presently, the single window cannot work.
"There has to be seamless operation," she said, urging the government to do some soul searching and create an enabling environment that would ensure that single window operated appropriately in the country.
Also, Mrs Vivian Chimezie-Azubuike, Director General, NCS, pointed out that the International Maritime Organisation (IMO) had given a mandate that by Jan. 1, 2024, all ports should adopt the single window strategy.
According to Chimezie-Azubuike, this is a call for Nigeria to embrace the mandate as the country is a signatory to IMO's regulations.
The Nigerian Chamber of Shipping is the trade association for the Nigerian maritime/shipping industry, representing the entire sector.
The chambers 2023 economic outlook seeks to reflect national and global economic trends that will shape the economic outlook of the year 2023 with particular focus on the maritime industry.
shippingposition
Kindly like us on Facebook/twitter