Nigerian National Petroleum Company (NNPC) has explained the  reason it took over Operating Mining Licence 18 of the oil block from Eroton company limited was due to financial mismanagement as well as evidence seen against it from the recent audit.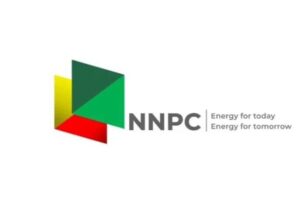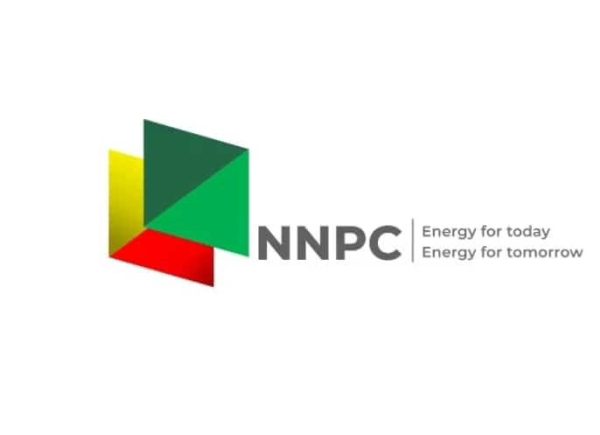 OML 18 is a crude oil block area that covers about 1035square kilometres and is located in Port harcourt, River Capital, Nigeria.
The oil block contains 11 oil and gas fields with about 714MMSTB of oil and condensate with 4.7T cf.
However, in a bid to establish the truth, NNPC gave an auditing job to two firms, Messrs KP MP and Tamuno George $ Co in July 2020 who carried out the audition on JV Operations and due to a lack of transparency in procurement process as well as in cash transfer.
In the audited report submitted to NNPC by the two auditors, it was discovered that the company expenses were excessive, as a result of billions of naira used for  Travel and Tours, Christmas Gifts Cards and others, including installation of pipelines to the tune of over billion of naira.
Meanwhile, in the press release issued out by Eroton in a publication early this week, it  said, "Ownership of OML18 is a contractual agreement and is governed by the Joint Operating Agreement, any change to which can only be made through a clearly defined  process, which has not been followed."
It said further that the purported change by any other party is without any effect whatsoever. This is despite the attempts of forced displacement of some its staff from the Alakiri Gas plant on 24 February, 2023 by armed and unknown men who claimed to be representatives of one of the other JV partners, OML 18 Energy Resources Limited.
These purported actions were outside of the due process of law and in breach of the terms and conditions as stipulated in the Joint Operating Agreement.
As at the time of this story, Eroton Exploration and Production Company still claims to be the operator of Oil Mining Licence 18 Alakiri Gas plant despite being audited recently, and evidence proven against it by NNPC.
shippingposition
Kindly like us on Facebook/twitter