Plagued by mosquitoes at night and marauding monkeys during the day, Glenn Madoginog, a ship captain, was held for several months at a naval base before in Indonesia before he ended up in a cramped prison cell, sleeping with child rapists and convicted murderers.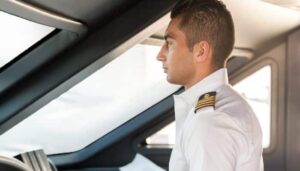 The Filipino, who was a father of four, was among the dozens of ship captains to be held at the Batam naval base on being arrested on reports of anchoring in the Indonesian waters without permission while waiting to get into Singapore, per a dozen of people who were involved in the cases, including ship captains, ship owners, insurers, and intermediaries.
Most captains were released after a few weeks after the ship owners made unofficial monetary payments to the navy intermediaries. In such cases, the payment was between $300,000 and $400,000, per information from multiple sources.
But Madoginog, 47, says his firm declined, so he and his vessel, the Seaways Rubymar oil tanker, at least 20 years old, was captive at the base on Batam, an Indonesian island that is 20 miles toward the south of Singapore.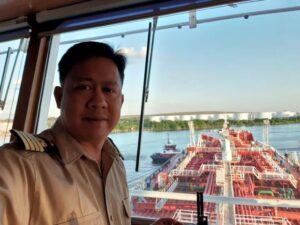 Following a wait of up to six months, Madoginog was sentenced to 60 days in jail in March, his once-proud life as a ship's captain shattered as he ended up in a cockroach-infested, crowded, crowded cell.
The last few months were the worst phase of his life, Madoginog reported to Reuters in his apartment in Manila, where he got back in May 2022.
He added that he feels hopeless and ashamed.
US firm International Seaways (INSW.N), one of the world's largest tanker operators and the owner of the Seaways Rubymar when it was detained, said that it had pursued legal avenues to get the vessel and Madoginog released.
Kindly like us on Facebook/twitter