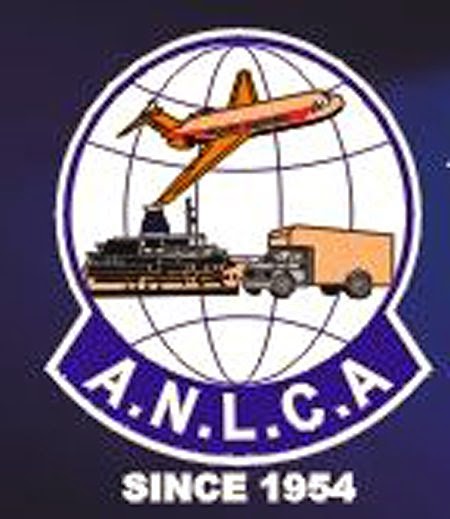 The Senior Special Assistant to the National President of the Association of Nigerian Licensed Customs Agents (ANLCA) on Government Warehouse, Mr. Olawale Cole, has called on President Bola Ahmed Tinubu to review import duties and levies on Tokunbo vehicles and general cargoes.
Speaking in a statement issued on Tuesday, Olawale Cole, who also doubles as the Director of Planning and Strategies of the youth wing of the now-defunct Tinubu-Shettima Independent Campaign Council (ICC) expressed optimism that the new administration of Tinubu/Shettima would take Nigeria to higher heights.
This, according to him is a sequel to their records of stewardship while they held sway as governors in their respective States of Lagos and Borno by delivering real dividends of democracy.
Cole urged President Tinubu to urgently look into problems mitigating the growth of the maritime industry. He informed that majority of Nigerian youths in the maritime sector, such as the Nigeria Customs Service (NCS), freight forwarding, and the barge operation are greatly affected by policy inconsistencies.
He added that import duties and levy imposed on Tokunbo vehicles and general cargo has to be reviewed in order to increase the economy revenue generation and employment.
Hike In Cargo Handling Charges: APFFLON Says ANLCA, NAGAFF Are Hypocritical, Says 75% Increment Justifiable
He urged Nigerians to give their maximum support to the new leaders to perform and recover the nation towards the path of security, socio-economic revival, unity, and development.
He added that having listened to the inaugural speech of President Bola Ahmed Tinubu, which centered on security, unity and development, youth and women empowerment, and the restructuring of the nation for maximum progress, the nation will, in no doubt, benefit immensely from his leadership qualities.
He said. the hope of many Nigerian youths is renewed because of the proven capacity and capabilities of the captain of the ship of state.
Cole who is also the Chairman Maritime Barge Operators Unit of the Maritime Workers Union of Nigeria (MWUN) urged all compatriots to join hands and support the Tinubu administration.
Follow us on Facebook/ twitter