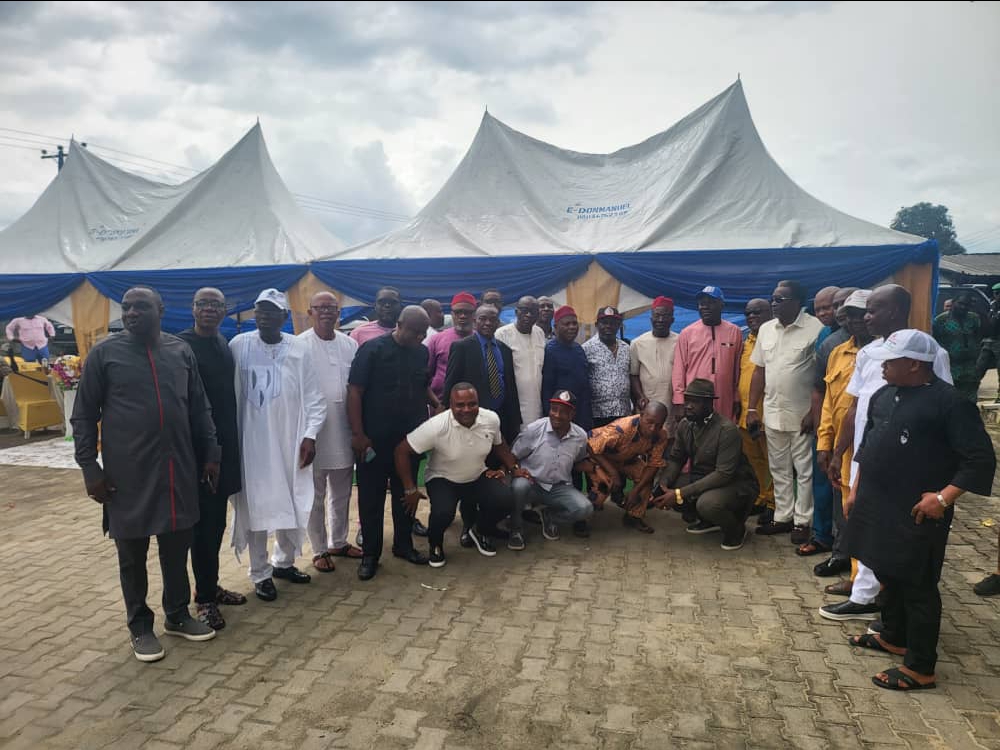 In a vibrant display of unity and enthusiasm, the Eastern Zone of the Association of Nigeria Licensed Customs Agents (ANLCA) resounded with joy as they welcomed the newly-elected National President; Mr Emenike Kingsley Nwokeoji.
In a press statement issued by the National Publicity Secretary of the association; Emmanuel Onyeme, he described the welcoming of the new ANLCA President at the Port Harcourt International Airport as an unforgettable celebration as ANLCA members and officials turned out in force to herald a new era under Emenike's leadership.
According to him, the occasion attracted many ANLCA stalwarts in the Eastern Zone who lauded the humility, resourcefulness, and steadfastness of the new president.
In his remarks, the former National President and presently BOT Member of ANLCA, Chief Ernest Elochukwu, said, "election is over and all ANLCA members from all walks of life should be on board to build a formidable, respected, and purposeful association that will accord its relevance and role in the nation's building".
Sir Elochukwu emphasised that it's time for the association to work and protect the interests of ANLCA members and cater for  the welfare of members  and tackling of operational challenges.
He added that members should beef up their operational skills and capacities for a more united and productive ANLCA, with the interests of all members at the forefront.
In his response, the National President, Nwokeoji, said, "We are back from a tough road to serve our people and restore the glory and status of ANLCA. I want to extend my heartfelt thanks to my mentor, Sir Ernest Elochukwu, and all those who stood by me."
Also speaking, the former zonal chairman, Chief Uche Martins, said, "ANLCA is in good hands, and everybody should give Sir Emenike Nwokeoji and his team all the needed and necessary support to excel."