Oluyinka Onigbinde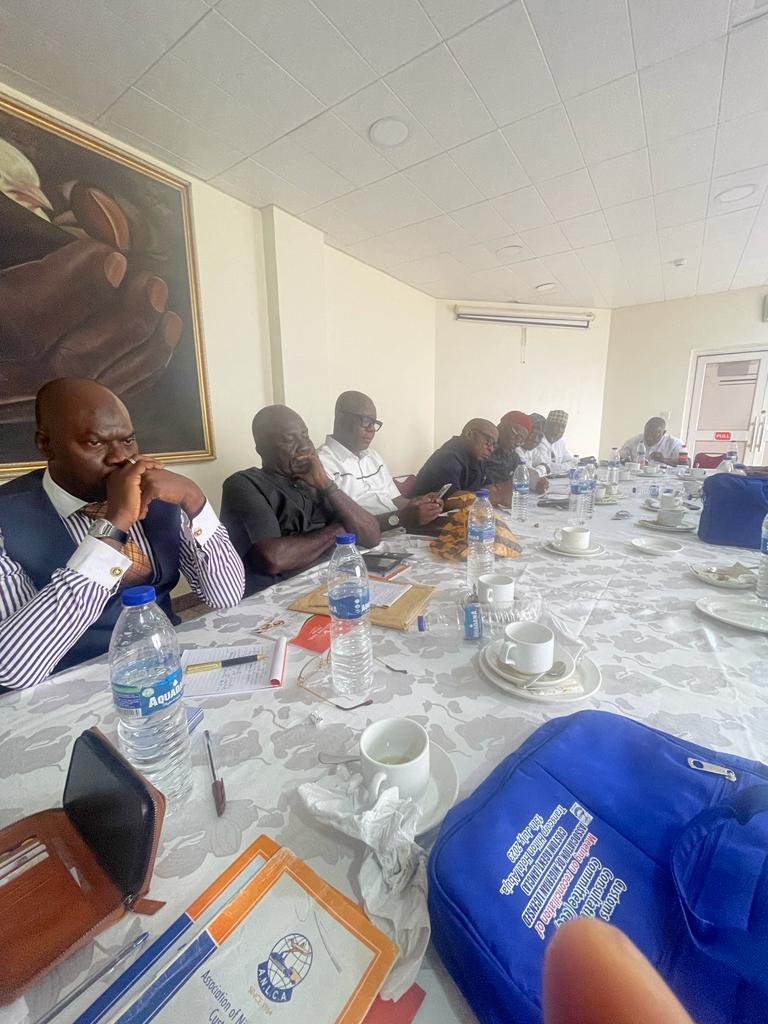 After months of internal turmoil and disagreements surrounding the mode of election, the Association of Nigerian Licensed Customs Agents (ANLCA) has taken a significant step towards resolving the deadlock.
The deadlock over modalities for the election was broken at the Customs Consultative Council/ANLCA Election Harmonization Meeting, held on Wednesday in Lagos.
The association's leadership, along with key stakeholders, successfully agreed on a 93-member electorates for the leadership elections.
The agreement came after concerns about the implementation of the Peace Accord that was endorsed recently.
The focal point of the disagreement had revolved around the method to be adopted for the election, even as the clock ticked towards the August 31, 2023 deadline given by the CCC in a communique signed by Eugene Nweke; it's Secretary.
He said that the CCC recognized the urgency of reconciling these differences and fostering an environment of consensus.
He said following an in-depth deliberation, the meeting reached a consensus that the ANLCA's corporate image, the interests of its members, and the broader professional landscape should be the paramount concern of all stakeholders.
It was underscored that any approach to the election must be in strict alignment with the ANLCA Supreme Constitution of 2013, ensuring the core principles are upheld.
Central to the resolution was the unanimous decision to establish a 93-member electorate for the imminent leadership polls. This group encompasses Chapter Executives, BOT members, and Aspirants, and its constitution will undergo ratification through a transparent constitutional process led by the ANLCA Electoral Committee (ASECO).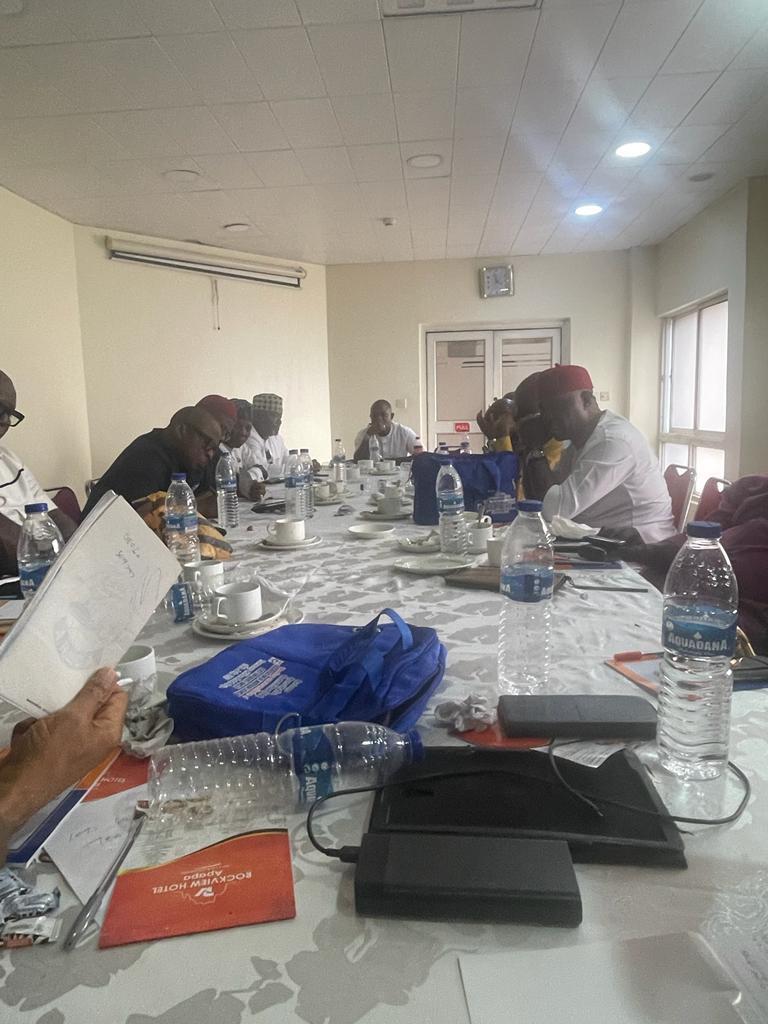 He informed that the election process was meticulously outlined, with a provision for the publication of provisional voters' lists, followed by an opportunity for thorough re-verification and input from concerned parties. This meticulous approach would culminate in the finalization and publication of an authoritative voters' list.
To guarantee the integrity of the electoral process, the meeting agreed that ASECO will undertake comprehensive screenings of all eligible voters. Equally important, Aspirants will be granted the privilege of meticulously scrutinizing the published voters' list to ensure accuracy and fairness.
The communique added that considering the magnitude of the impending elections, the meeting recognized the necessity for ample preparation time. Consequently, the initial deadline of August 31, 2023, was extended by a two-week period.
The revised timeline sets the stage for the elections to be held on September 6 and 7, 2023, in Lagos, a strategic location chosen for its logistical ease.
Financial considerations were also addressed during the meeting, with the BOT pledging to raise and provide the required ₦5 million funding shortfall essential for the smooth execution of the elections. Furthermore, the Admin committed to supporting ASECO with indispensable information to facilitate a successful electoral outcome.