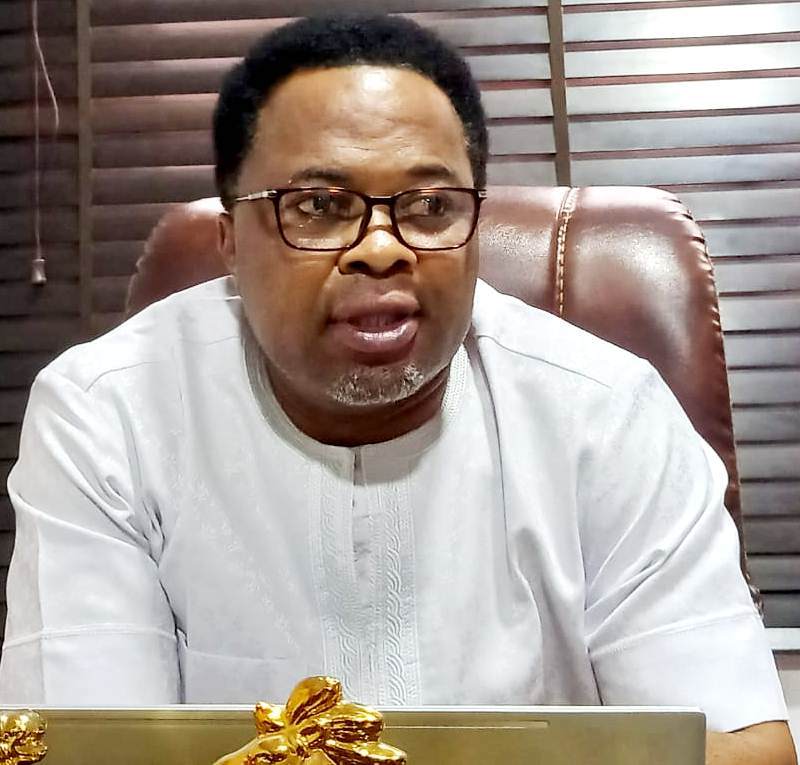 The Africa Association of Professional Freight Forwarders and Logistics of Nigeria (APFFLON) has strongly condemned attacks on Nigeria Customs officers by smugglers.
This follows an incident on August 26th where smugglers brutally assaulted Customs operatives in Kebbi state, resulting in the death of two officers. Similar attacks occurred in Katsina state as well.
Mubarak Mustapha, the Public Relations Officer of the Nigeria Customs Service at Kebbi Command, stated that two officers lost their lives due to these attacks. Isah Suleiman, the Public Relations Officer of the Federal Operations Unit, Zone B, Kaduna, also reported attacks on Customs operatives in the Dankama Area of Katsina State.
APFFLON's National President, Otunba Frank Ogunojemite has expressed sadness regarding the repeated assaults on Customs officers.
Ogunojemite urged the Federal Government to leverage technology in combatting smuggling and advocated for a robust relationship between Border Patrol and border communities to enhance intelligence gathering.
Ogunojemite emphasized the need for better protection of Customs personnel, both through technology deployment and improved insurance policies.
He also called for harsher penalties, including capital punishment, for smugglers who engage in fatal attacks on officers. He stressed that the sacrifice of those who serve the country must be met with appropriate support and care.
In summary, APFFLON strongly denounced the frequent attacks on Customs officers, advocated for technological advancements in anti-smuggling efforts, and underscored the importance of safeguarding the lives and rights of those who serve at the borders.