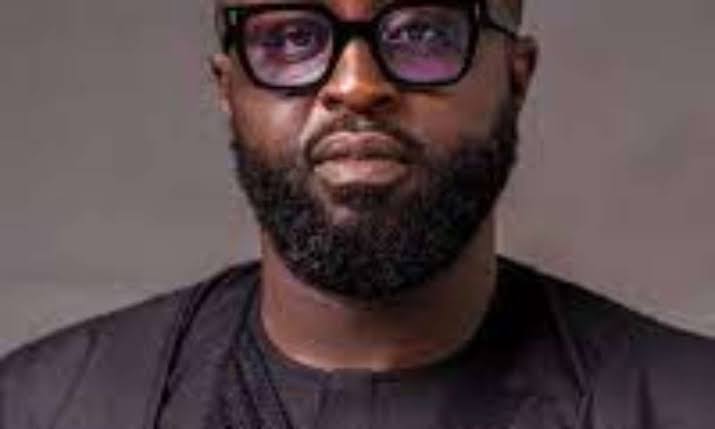 A digital lending platform, Arvofinance, says the decision by the Federal Government to lift the foreign exchange ban on 43 restricted items will benefit the economy.
The Chief Executive Officer, Arvofinance, Mr Ayotunde Bally, said this in a statement on Thursday in Lagos.
Bally described the developement as a practical and sensible decision to take at the moment in spite of some concerns about the lifting.
"The decision to lift the ban on 43 items is a positive step, particularly in light of the significant economic challenges our nation is currently grappling with," he said.
The News Agency of Nigeria (NAN) reports that the Federal Government on Oct. 12, lifted the ban on 43 items that were previously restricted from importation.
The items include rice, cement, poultry products, and other essential goods.
Bally said lifting the ban provide an opportunity for the government and stakeholders to work collaboratively on the critical task of revitalising and enhancing the manufacturing sector.
He stressed the need for the three-tiers of government to protect the manufacturing sector.
"Protecting our manufacturing sector is crucial, but it's not a simple task.
"To truly fortify this sector and ensure it remains competitive and profitable, we need to address several fundamental issues.
"First and foremost, our country faces glaring gaps in infrastructure, technical expertise, and access to affordable and sufficient financing.
"These challenges present substantial hurdles for manufacturers, hindering their ability to thrive and offer value to consumers.
"As it stands, the initial ban primarily benefits a select group of industrialists who often have close ties with the government and strong relationships with commercial banks.
"Unfortunately, this situation tends to nurture monopolies and predominantly favours capitalists, rather than promoting a healthy competitive environment that benefits consumers," Bally said.
He urged the government to focus on helping manufacturing industries to grow and become more sustainable, rather than just banning things.
"Instead of relying solely on bans, we should redirect our efforts towards prioritising solutions that foster the growth and sustainability of our manufacturing industry.
"This entails creating or providing the necessary enablers, such as improved infrastructure, policies that support innovation and competitiveness, and broader access to affordable financing.
"By doing so, we can pave the way for industry expansion, scalability, and long-term benefits," Bally said.