A former Chairman, Manufacturers Association of Nigeria (MAN), Ogun Chapter, Dr Wale Adegbite has urged the federal government to create easier access to foreign exchange for manufacturers in 2022.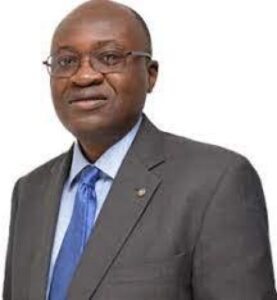 The ex-MAN chairman made the appeal on Monday in Ota, Ogun State.
He said easier access to foreign exchange for manufacturers assist confirmation of letters of credit.
According to him, this development will help to make importation of machines by manufacturers easier in 2022.
Adegbite also called on the federal government to provide preferential interest rates.
The former chairman added that although the government had already done something on interest rates, there was the need to increase the volume of foreign exchange to their members.
"We want the federal government to do more on some of these issues so that the manufacturers could create more job opportunities for the youth and boost the nation's Gross Domestic Product," he said.
The former MAN chairman stressed the need for the government to improve on critical infrastructure in order to bring down the costs of doing business in the country.
Kindly like us on Facebook