Chief Executive Officer, Save Our Heritage Initiative (SOHI), Ms May Ikokwu, said that early test and detection is paramount in the management of diabetes for normal living.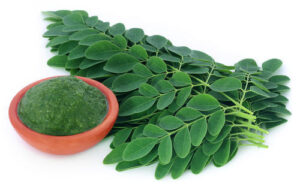 Ikokwu said this in an interview with the News Agency of Nigeria (NAN) on the occasion of World Diabetes Day in Abuja.
She explained that theme for this year's celebration is 'Access to diabetes Education', underpins the larger multi-year theme of 'Access to Care'.
She advocated for preventive interventions, especially dieting, saying that diabetes could be triggered by diets.
Ikokwu, who described diabetes as the body's ability or inability to produce the required amount of insulin to control glucose levels in the blood, said there are broadly two types of diabetes.
"According to Medical Experts, Type 1 requires daily administration of artificial insulin by means of injection or insulin pump.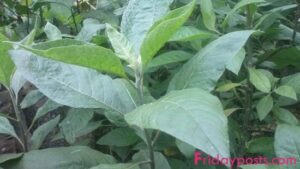 "Type 2 is more generally managed by a combination of dietary control and medication in the form of tablets," she said.
According to her, replacement of most carbohydrate in normal diet with vegetables is recommended.
She added: "Fonio (Digitaris exilis, a West African cereal), Tamarind, Moringa, Ewedu, Bitter leaf, and Baobab are types of African super foods that can effectively reduce blood sugar and fight diabetes."
Ikokwu emphasized the importance of maintaining good control of their conditions by people with diabetes to help reduce and avoid long term complications.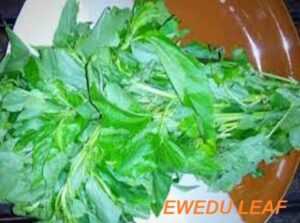 Ikokwu stressed the need for regular monitoring of sugar level in the body to avert diabetes, saying that the equipment is inexpensive and available at most pharmacies.
She advised: "It is important that development work continues, to ensure people with the condition can live as normal a life as possible."
The SOHI boss said that incidence rate of type 2 diabetes was 1.6, 4.3, 3.9, and 3.4 per 1,000 person-years for age-groups of 18–29, 30–39, and 40–50 and total sample, respectively.
"Diabetes can affect anyone irrespective of the age with complications of blindness.
Ikokwu quoted International Diabetes Federation (IDF) as saying that the latest prevalence figure is 425 million persons living with Diabetes Mellitus (DM) worldwide, with nearly 50 per cent of these undiagnosed.
The World Diabetes Day which is commemorated on Nov. 14 provides an opportunity to raise awareness of diabetes as a global public health issue, and what needs to be done, collectively and individually, for better prevention, diagnosis and management of the condition.
Kindly like us on Facebook/twitter