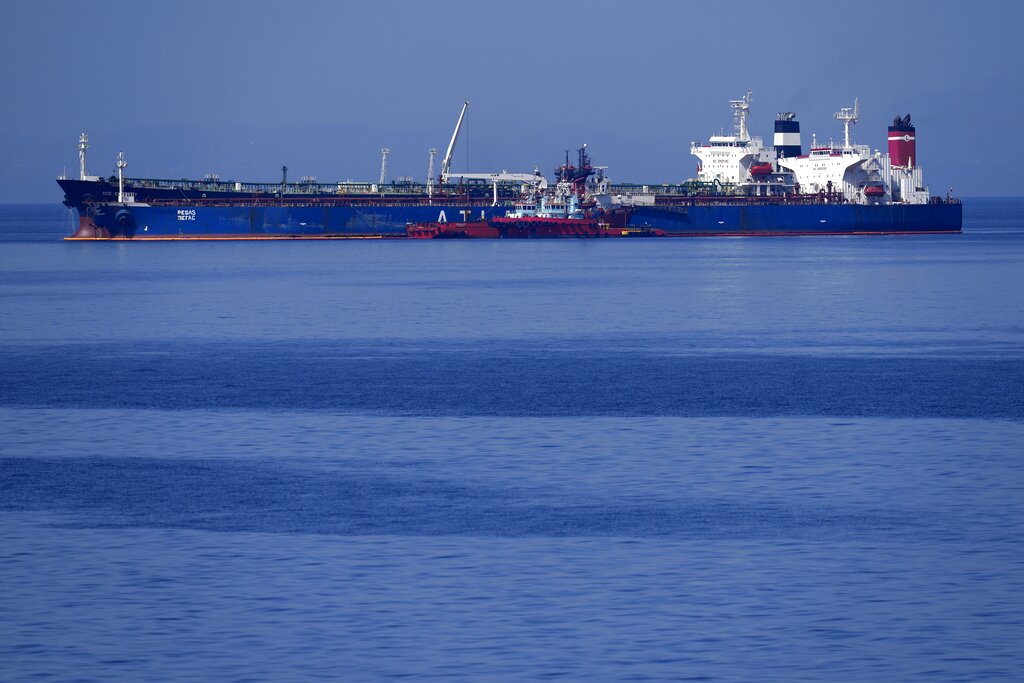 Last week, the Union of Greek Shipowners (UGS) released its 2022-2023 annual report celebrating its sustained position atop the shipping industry's charts. During the last ten years, the total capacity of the Greek merchant fleet, currently consisting of 5,520 ships, has grown by 50 percent. This has cemented Greece's position as the largest shipowning nation in the world. Collectively, Greek shipowners control the largest share of the global merchant fleet at 21 percent by deadweight tonnage.
The dominance of Greek shipping is underpinned by tankers and bulkers. According to UGS data, Greek shipping constitute 31 percent of the world oil tanker fleet, 25 percent of the bulk carrier fleet, 22 percent of LNG carriers, 15 percent of chemical and product carriers and 11 percent of LPG carriers. Only 8 percent of the world's containerships are Greek-owned.
Greek shipping also plays an oversized role in the European economy. On average, Greek tonnage accounts for 60 percent of the EU-controlled fleet, with its closest rival Germany at 12 percent. Greek shipowners control 80 percent of the EU-controlled bulk carriers, 73 percent of oil tankers, 85 percent of LNG carriers and 17 percent of the EU-controlled containerships. In this sense, the EU's supply chain resilience is dependent on Greek shipping, UGS asserted.
In addition, the UGS report highlighted that Greek shipowners have made significant investments in fleet renewal for environmental compliance. As of April, 241 ships were on order corresponding to 19 million dwt. This represents an increase of 40 percent compared to the previous year's orderbook (173 ships).
"It is estimated that more than 40 percent of oil tankers and almost one out of six LNG carriers being built today will be delivered to Greek shipowners," noted the report.
Meanwhile, shipping remains to be one of the productive pillars of the Greek economy. In 2022, inflows to the Greek balance of payments by sea transport surpassed $23 billion, the largest contribution recorded in the last 20 years. For the period 2012-2022, shipping contributed $162 billion in inflows to the Greek economy, reaching seven percent of the country's GDP.