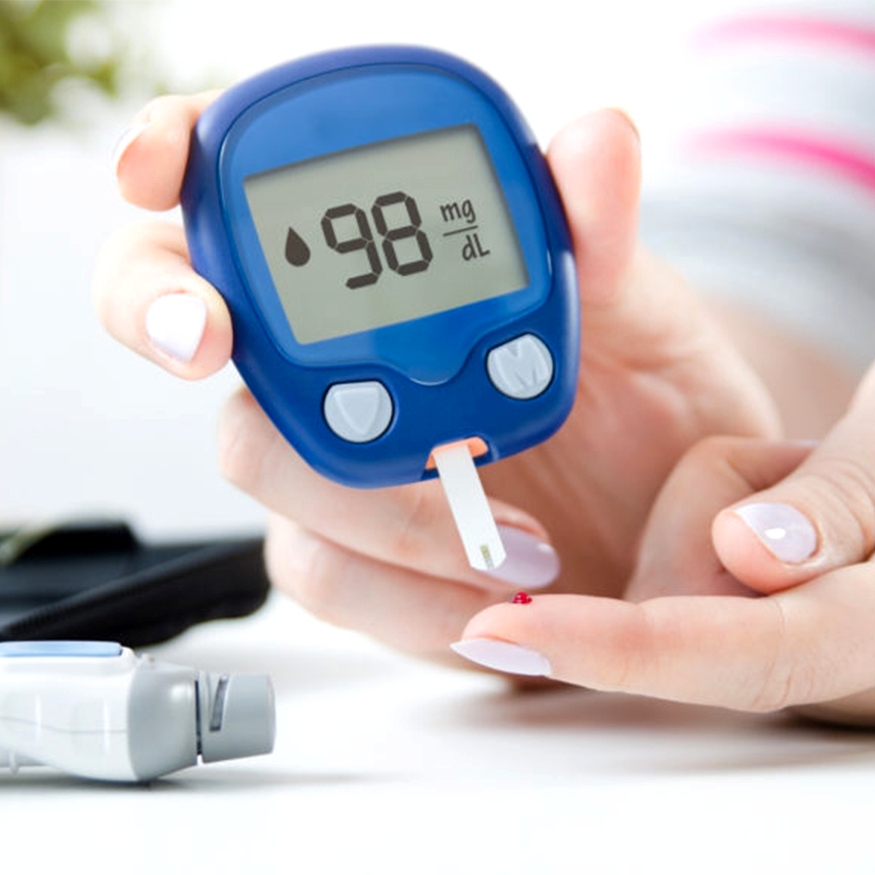 ·         Laughter is good for your heart.
It's well known that laughter can be a valuable coping tool for those suffering from medical conditions. But according to one 2016 study published in The Journal of Epidemiology, it could also directly contribute to a healthier heart. Among male and female study subjects over the age of 65, those who reported laughing daily had drastically lower rates of cardiovascular disease and stroke.
·         Quitting smoking before 35 could save your life.
If you're a smoker, but not yet middle age, let this be your wakeup call: A 2002 report from the American Journal of Public Health suggests that roughly 90 percent of the increased mortality risk associated with smoking cigarettes can be stopped if a smoker quits before the age of 35. Past middle age and still hooked? You can still reap the benefits of increased longevity by quitting today.
·         Not working out is as bad as smoking.
We all know that staying active is key to a healthy lifestyle, but recent studies have shown just how important it is. "When compared with the lowest [athletic] performers, elite performance was associated with an 80 percent reduction in mortality risk," reads a 2018 study published in the journal JAMA Network Open. "In addition, the adjusted mortality risk of reduced performance was comparable to, if not significantly greater than, traditional clinical risk factors, such as coronary artery disease, diabetes, and smoking."
·         Sugar is as bad for you as cigarettes.
We all know smoking is one of the worst things you can do for your health, but a more stealth killer may be having the same level of impact: sugar. Just as cigarettes have long been linked to preventable mortality from cancer, heart disease, and stroke, researchers have increasingly found that consuming added sugar leads to similarly deadly conditions.
According to a 2016 report in the journal Nutrients, too much sugar leads to "a variety of chronic diseases including obesity, cardiovascular disease, diabetes and non-alcoholic fatty liver disease (NAFLD) as well as cognitive decline and even some cancers."
·         Optimism can make you live longer.
A good attitude may do more than just brighten your day. According to Harvard Health, a series of studies confirmed that being a "glass-half-full" kind of person is associated with increased longevity. One 1999 study published in JAMA Internal Medicine revealed that optimistic patients who had undergone coronary artery bypass were half as likely to require re-hospitalization within the following six months as pessimistic patients.
Just 10 minutes of daily exercise can save your health.
If you don't think you have time to work out, think again: A 2011 study in the Journal of Obesity found that high-intensity interval workouts that last as few as 10 minutes can be effective in reducing fat, lowering insulin resistance, and improving overall health. While more traditional workout durations of 30 to 60 minutes may build on those benefits, the new rule of thumb is that short bouts of vigorous exercise every day can be just as effective as longer workouts.