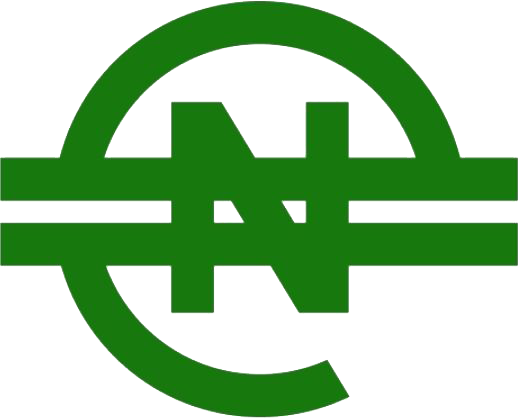 The Federal Government has said that poor access to credit especially for small and medium enterprises was contributing in stifling Nigeria's economic growth.
The Minister of Industry, Trade and Investment, Otunba Adeniyi Adebayo, said this at the National Workshop on Bankruptcy and Debt Collection in Nigeria.
The event with the theme "Creating A 21st Century Credit-Oriented Economy'', was organised by the Nigerian Office for Trade Negotiations (NOTN) in collaboration with AELEX.
Adebayo expressed concern that credit system in Nigeria faced numerous challenges with many businesses unable to access credit due to finance scarcity, high interest rates and stringent lending conditions often imposed by financial institutions.
"The lack of access to credit has stifled economic growth, leading to a decline in investment and job creation.
"This is a trend that we have to reverse for greater interest of the national economy going forward," he said.
Adebayo said that the outcomes of the workshop must ensure the institutionalisation of a vibrant and sustainable credit system in the country.
According to him, it should sufficiently incentivise financial institutions to lend to especially Micro, Small and Medium Enterprises (MSMEs).
"This is critical towards enhancing the overall competitiveness of the national economy, leading to increased productivity, economic growth and employment generation, as well as the promotion of entrepreneurship and increased benefits from the country's participation in international trade," he said.
The minister recalled that in March 2022, the Federal Executive Council approved the proposal to establish the Nigerian Bankruptcy Commission with Debt Collection Offices in the 36 States of the federation and the Federal Capital Territory (FCT).
He said that the commission was established to provide an effective legal and institutional framework to regulate business behaviour and reduce the challenges associated with enforcement of trade-debt contracts in the regular courts.
According to him, this is as the debt collection office would be equipped with the expertise, resources and specific focus to ensure that customers pay their trade debts on time.
"If successfully implemented, the commission will not only be complementary to the ongoing reforms under the Presidential Enabling Business Environment Council (PEBEC).
"It will also significantly contribute to the creation of a modern 21st Century credit-oriented economy for the benefit of producers, retailers and consumers in Nigeria," he said.
The minister expressed the federal government's commitment to promote financial inclusion by ensuring that all Nigerians have access to financial services, regardless of their income level or location.
Adebayo said that it would contribute positively to financial stability as well as enhance trade and economic growth.
Earlier, Mr Fred Agah, Director-General/Chief Trade Negotiator, Nigerian Office for Trade Negotiations (NOTN) emphasised the need for a review of regulatory and institutional framework for bankruptcy and debt collection.
According to him, it will help producers get credit for their production and consumers to get goods and pay later.
He said that the framework would facilitate definitive procedures for loans recovery and risk management as well.
"Even when a growing concern runs into trouble, the priority as to how assets will be shared among creditors is clear.
"So, you either have a claim on a particular asset or at least you know that this can help you and you can even retrieve the goods while it is still being delivered to the creditor," he said.
The event recorded lecture topics including "The inter-relationship between bankruptcy, debt collection and trade and overview of the bankruptcy and debt collection system in Nigeria.
Follow us on Facebook/ twitter