By Joshua Yousouph
The President, Nigeria Merchant Navy Officers and Water Transport Senior Staff Association (NMNOWTSSA); Engr Bob Joseph Yousou has promised improved welfare package for members as well as increase membership base by unionizing more companies.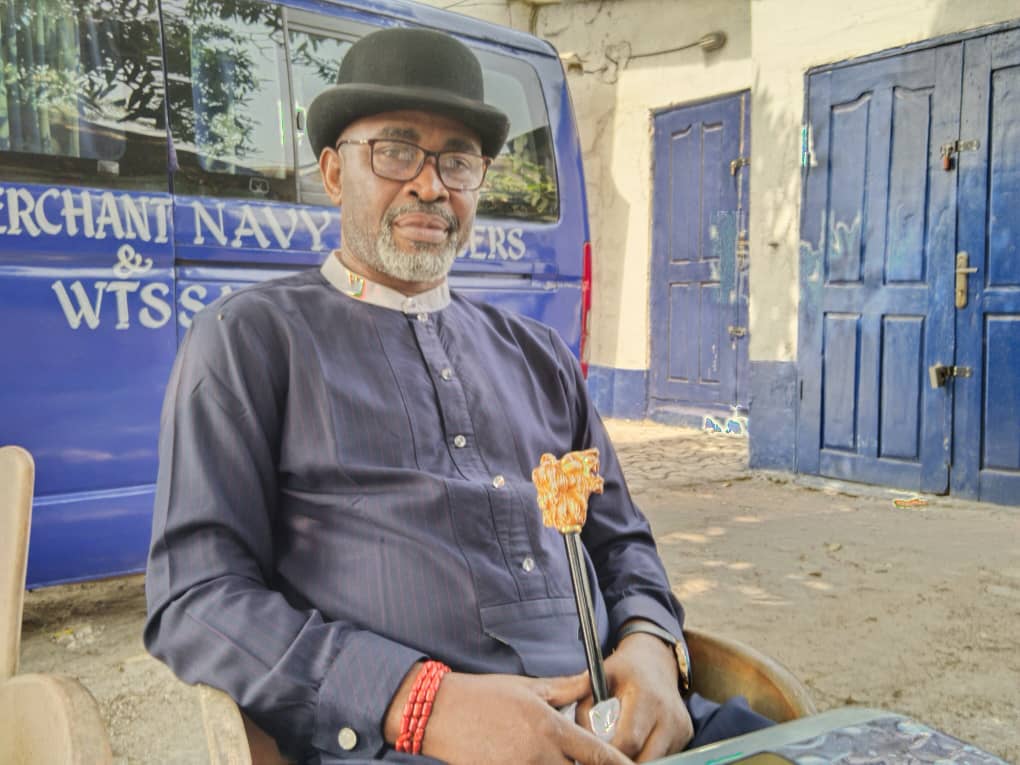 In a chat with newsmen recently, Engr Yousou gave this assurance adding that the union would work closely with Trade Union Congress (TUC) and International Transport Workers Federation (ITF) for promotion of seafarers' rights.
The President noted that due to the several reforms and innovation under his leadership, more professional seafarers are embracing the association. He stressed that NMNOWTSSA has built a robust working relationship with relevant and critical stakeholders in the maritime industry in the last three years of his administration.
Speaking on some of the achievements recorded since his election in 2020, the union leader affirmed that 80% of his promises have been fulfilled, noting that his administration has been working round the clock to get more members to be part of the union.
While affirming the union's commitment to tackling the proliferation of Merchant Navy outfits in the country, Yousou called on seafarers to consult stakeholders to authenticate which group is genuine in the seafaring profession.
According to him, the union has introduced strategies to cater for the well-being of foreign seafarers who are trapped in Nigeria, adding that interventions from the union  has proffered solutions to some of the challenges faced by them.
"We are also working round-the-clock to get more members to be part of the union and you can see that many professional seafarers are embracing the association and they are proud of joining us because of our relevance.
"By the special grace of God also, we have been able to unionise more companies under my administration. Not only unionising them, we also assist in Collective Bargaining Agreement that is being reviewed every two years. And I want to believe we have tried our best .
"By His grace, this year I want to unionise more companies, more CBAs for members . Therefore, our priority for the year is to ensure that we achieve this target. That's number one; then number two, will be to increase our ITF membership.
"We will also work round the clock to get a befitting Guest House for the association and also see how we can reconcile with Trade Union Congress (TUC) in terms of affirmation fees," Engineer Yousou stated.
shippingposition
Kindly like us on Facebook/twitter