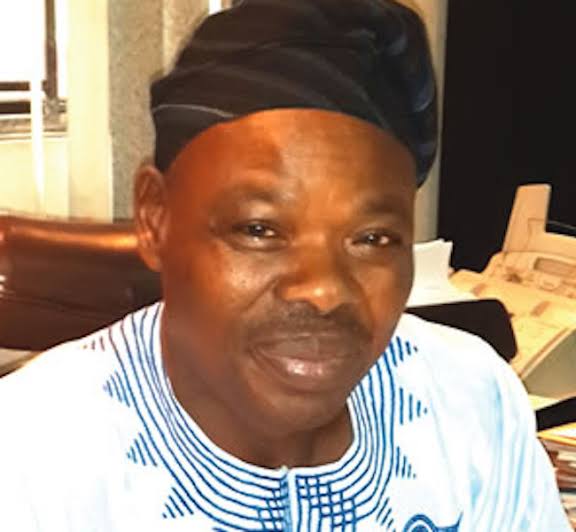 Chief Isaac Jolapamo, founding President, Nigerian Shipowners Association (NISA) has urged President Bola Tinubu not to play politics with the development of shipping in the country.
Jolapamo said in Lagos recently that a professional in the sector would help to drive the sectors agenda.
According to Jolapamo, there are standards to be met in the sector and with the hope that the new government will develop the industry.
"Political consideration should be pushed out before making appointments that are either in the Board or executives of agencies in the maritime industry.
"This will only help to drive agenda for the sector, but of course when we don't have any agenda, the ship will just be floating and not having a set course," he said.
He noted that the shipowners association was approaching the government on challenges in the industry.
"People that spoil the broth, a lo of them, challatants and because of their political image or something, they tend to get upper hand, they get listened to before the professionals.
"But we are getting some respite, hopefully this time, things will work well," he said.
Jolapamo said that the country needed to get into real shipping business through ownership and management to push the industry forward.
"This is because every other thing revolves around shipping. You can increase the government pulse only by blocking what goes out and what goes out is enormous.
"The shipping services we are getting is imported on all facet wether coastal, international. There should be a deliberate efforts to set the pace of developing shipping itself.
"And others will fall in place because in every maritime activities, it's the ship that is in the centre. All others are appendix,"' he said.
Follow us on Facebook/ twitter