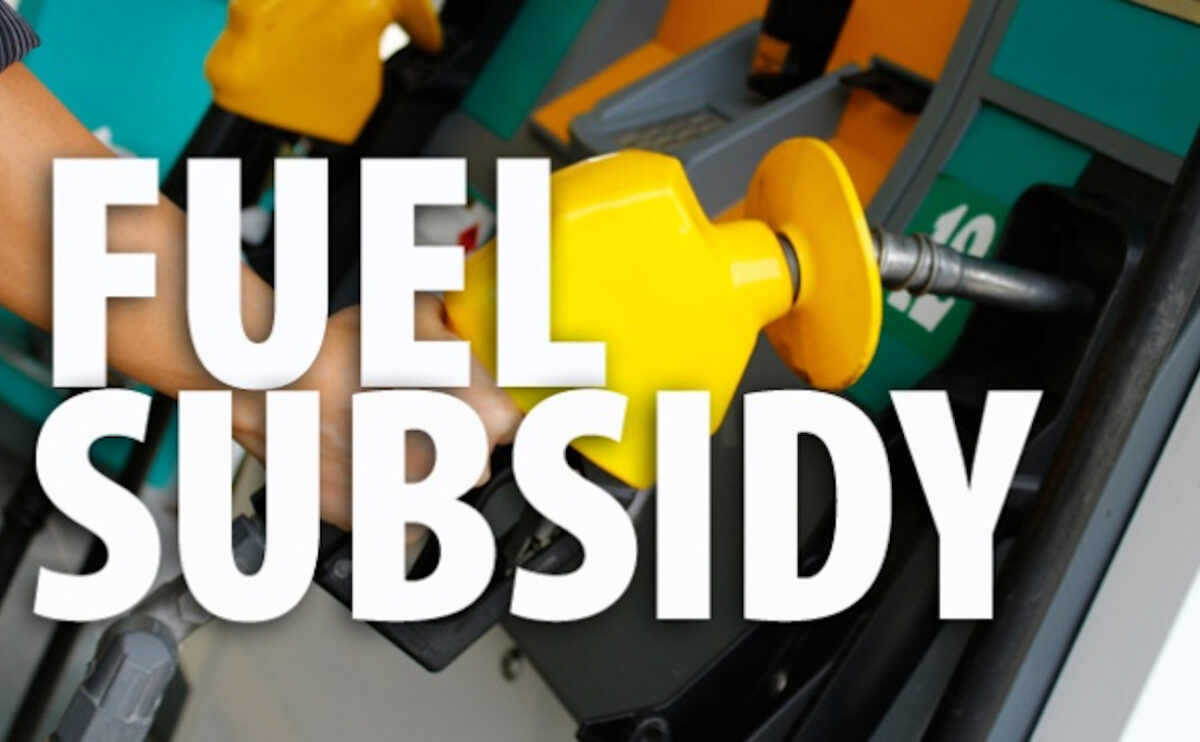 Some top oil and gas companies in Nigeria have called for full deregulation of the downstream sector of the oil and gas industry.
The Indigenous Oil Companies, particularly those operating in the African energy space, made this known in Abuja at the sixth edition of the Nigeria International Energy Summit (NIES 2023).
They spoke at a session, tagged "Africa at Heart of the Global Energy Mix: What's Ahead in Nigeria", which dwelt on sustainable system for downstream, midstream and upstream and roadmap for incoming administration.
Speaking, Mr Olumide Adeosun, Chief Executive Officer, Ardova PLC., decried the fact that deregulation, the most fundamental aspect of the Petroleum Industry Act (PIA 2021), has not been implemented.
Adeosun, also the Chairman, Major Oil Marketers Association of Nigeria (MOMAN), frowned at the way the deregulation was being suspended in terms of regulations in Nigeria.
"And specifically it is around the creation of a free market where prices are determined by the forces of supply rather than by law.
"We also represent a professional association of major oil marketers association of Nigeria. So we have done a lot of the work but the challenges we face are very well documented.
Subsidy Removal: Oil Marketers Urge FG to Provide FX At Official Rate
"Deregulation must happen in full and it must happen immediately. We can no longer have a situation where there is a single supplier. As we are deregulating, we must make sure we have excellence execution.
He appealed that the deregulation must be done in a transparent and sustainable manner while the public and relevant stakeholders are included.
He further explained that deregulation, when implemented would reduce oil smuggling, increase investments to the downstream and redefine cash durability.
Speaking on "Building Energy for Tomorrow", Mr Tayo Akinwunmi, Chairman, Petroleum Contractors Trade Session (PCTS LCCI), tasked government on deploying technology to improve storage system to ensure affordability and sustainability.
Mr Oladotun Isiaka, Executive Director, Deepwater, Exxonmobil Nigeria, who also called for deregulation, expressed dissatisfaction over significant misalignment and overlapping roles in view of PIA implementation between agencies in the sector.
This, he said, gave room for gaps and lapses and equally made opportunities less attractive.
Mr Osagie Okunbor, Chairman, Shell Companies in Nigeria, however, tasked the incoming administration to fix the insecurity challenges in the industry.
"The new administration should not come in to delay on the PIA, rather they should find a will power and focus on making it work effectively," Okunbor advised.
Follow us on Facebook/ twitter