Oluyinka Onigbinde
The Importers Association of Nigeria (IMAN) has accused some officials of Standards Organisation of Nigeria (SON) of aiding some importers to bring-in substandard products, and concealment of some products falsely classifying them as Completely Knocked Down (CKD) consignments.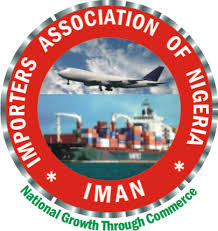 The IMAN Taskforce team alongside officers of the Nigeria Police Force claimed to have visited an Indian company, QASA and Qlink on allegations of improper importations.
The IMAN Special Taskforce National Coordinator, Obinna Micheal told our correspondent that his team had received several allegations of fraudulent activities including concealments, under-payment and economic sabotage allegedly being carried out by this company and late visited their warehouse for clarification.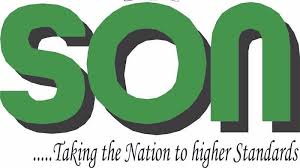 He said on visiting their warehouse, the police had demanded for their Import clearance papers, but they were unable to provide the documents, as such some of their products were taken as exhibit and samples, pending when they produce their import documents to clear from the police.
But, in a swift turn of event, the company officials, rather than provide evidence of their import documentations, stormed the IMAN Taskforce office with four officials of SON, who claimed that the company is duly cleared by them.
The IMAN Special Taskforce National Coordinator said: "This afternoon, a team of SON officials led by one Engr. Ikechukwu Anyanwu , Chukwunonso. and two others, who claimed that DG SON sent them to come to our office to clear the two companies of being genuine importers. That all their necessary documents used to import their products are duly correct and well cleared through Customs and SON. The team of SON said that their office is located at Amuwo Odofin, Lagos.
Efforts to confirm the incident from Engr. Ikechukwu Anyanwu and other SON officials on the matter was unsuccessful, as when call, he promised to call back, but he never did.
As at the time of filling this report, the matter was still with the police and the company is yet to provide their imports documents.
Kindly like us on Facebook/twitter