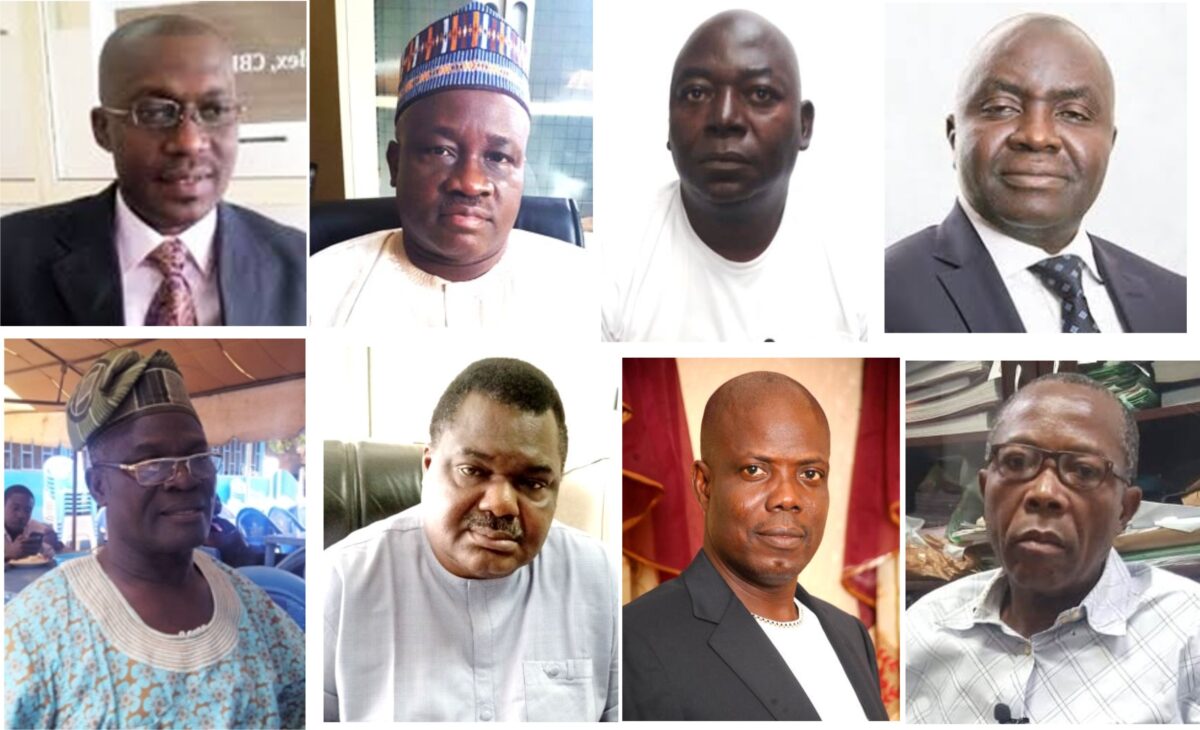 Dr. Segun Ajayi (Director General, MAN)
Nigeria has set up strategies to facilitate the implementation and it is already working. The National Action Committee of AfCFTA is already implementing. The implementation doesn't mean that people have started to export, using the agreement.
This is because some of the protocols are yet to be completed particularly the rule of origin which should be the vehicle that will facilitate the market access of the product that are traded within the country. Practical trading is yet to fully-commence and the AfCFTA secretariat is working very hard on it as Nigeria is sensitizing its people participating in the negotiations to conclude the protocols.
Aloga Ogbogo(NARTO Chieftain)
I am not conversant with those terms yet. I believe there is a scheduled meeting or sensitization organized by the Nigerian Shippers' Council. But for now, I am not conversant with the AfCFTA.
Joshua Adams (Exporter)
No, I don't know about that development yet. Has it been published? Was it publicized? I don't think I have come across it before. Anyways, for now, I am not aware of the agreement.
Muda Yusuf (Former DG, LCCI)
We still have some issues of inadequate information and sensitization. Many SMEs still don't have much information about the AfCFTA. There are also challenges around connectivity within the continent. That is, the ability to connect either by sea, road, or air. Trade is essentially about how easily you can connect. We also have challenges in our ports. Our ports are not the easiest place to do business. We have general infrastructure challenges which could be a challenge for competitiveness under the AfCFTA.
Chief Oluremi Ogungbemi (AMATO Chairman)
No, I don't know about it yet. I think this concerns the importer and exporters more but ours is just to carry the goods. The documentation aspect of it as regards the policy is what I believe you are talking about. I think it is a policy between Nigeria and neighboring countries. So I am not in the picture yet.
Leye Thompson (Former President, COMPTUA)
As a businessman and someone who follow-up things, I have been doing some follow-up on AfCFTA and we have been discussing within the system community. However, many truckers are not aware of it yet, because they have not been carried along in the sensitization. I believe the Shippers' Council is making plans on sensitizing the maritime community and we will see how it can be of advantage to us.
Bisiriyu Lasisi Fanu (ANLCA Chairman, Seme Chapter)
I think the AfCFTA is the free trade relationship between all African countries. When the government chooses to do the right thing, it will be implemented. We will all see it anytime they choose to implement it. We all know the country we are in.
Bert Okeke (Freight Forwarder)
Nigeria has ratified it. It is just the implementation that is still being worked out. It has to be implemented because Nigeria is the largest economy in Africa. If it is done, it shows that we are leading in economic thought. If we go by the letters of the agreement, we can now have a free inflow of our export items into African countries without tariffs being charged on them. That means no inflow of Forex for our exporters and manufacturers and of course into the economy. It is necessary we go ahead to implement the agreement.
Kindly like us on Facebook