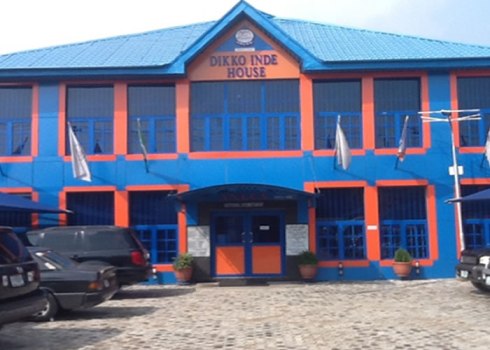 As the Association of Nigerian Licensed Customs Agents (ANLCA) NECOM ELECTION is just 24 hrs away, the Association Electoral Commission (ASECO) has released a final list of both Contestants and Voters.
The final list of cleared Contestants has 19 aspirants to various positions. While the final list of eligible voters cleared by the ASECO stands at 77 delegates.
The ANLCA NECOM election is scheduled to take place on Thursday, September 7th at the Federal Palace Hotel, Victoria Island Lagos State.
The ANLCA NECOM election is expected to elect a new National President, National Vice president, National Secretary, Treasurer, National Publicity Secretary, Assistant National Secretary and National Financial Secretary.
Others are , Western Zone Coordinator and Secretary, Eastern Zone Coordinator and Secretary and Northern Zone Coordinator.