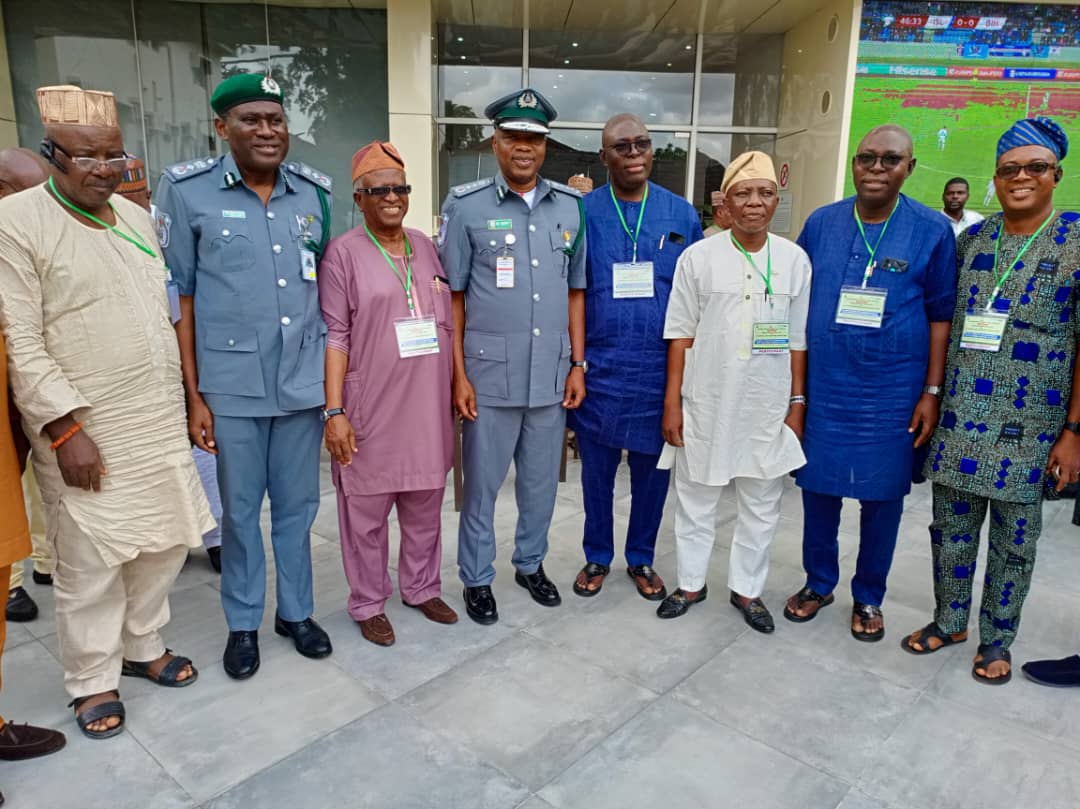 The Ag. Comptroller-General of Customs, Adewale Adeniyi has charged members of the National Trade Facilitation Committee (NTFC) to be strategic in reviewing the current state of the implementation of the trade facilitation agreement and take bold and courageous decisions to improve Nigeria's rankings in various indexes.
The Ag. CGC gave the charge at the beginning of a National stakeholders retreat on implementing the trade facilitation Agreement in Nigeria, which held in Lagos.
According to him, the NCS has taken some measures in furtherance of its trade facilitation mission, which includes the automation of trade procedures.
He said, "Customs has raised the bar with the recent launch of the advanced ruling and the recent migration from fast track 2.0 to the Authorized Economic Operator (AEO) system. "
The AEO, he said, is a globally recognized program introduced by the World Customs Organization to secure and facilitate global trade.
He noted that the committee has played a vital advisory role in all trade-related matters.
"A number of member countries of the WTO have made a very good use of this committee; this committee have played not only a very strong advisory role but has also built a very good report and role in all matters related to trade", he said.
"We will identify such countries and, working with all our stakeholders, I will propose that we also have benchmarking visits to study best practices, to note what works in those places and what does not work and why our system can also measure up with what they're doing," he added.
The Customs boss charged members of the committee to be deliberate in their actions in the implementation of the Trade Facilitation Agreement.
"I really want to charge us that we must be deliberate in our actions, we must be honest in reviewing our current state of play in the implementation of the trade facilitation agreement, and we must be ready to take very bold and courageous decisions to improve our rankings in various indexes," he said.
"As we gather in this event, I encourage robust discussions and the sharing of innovative ideas that will contribute to the sustainable economic growth and development of Nigeria," he concluded.