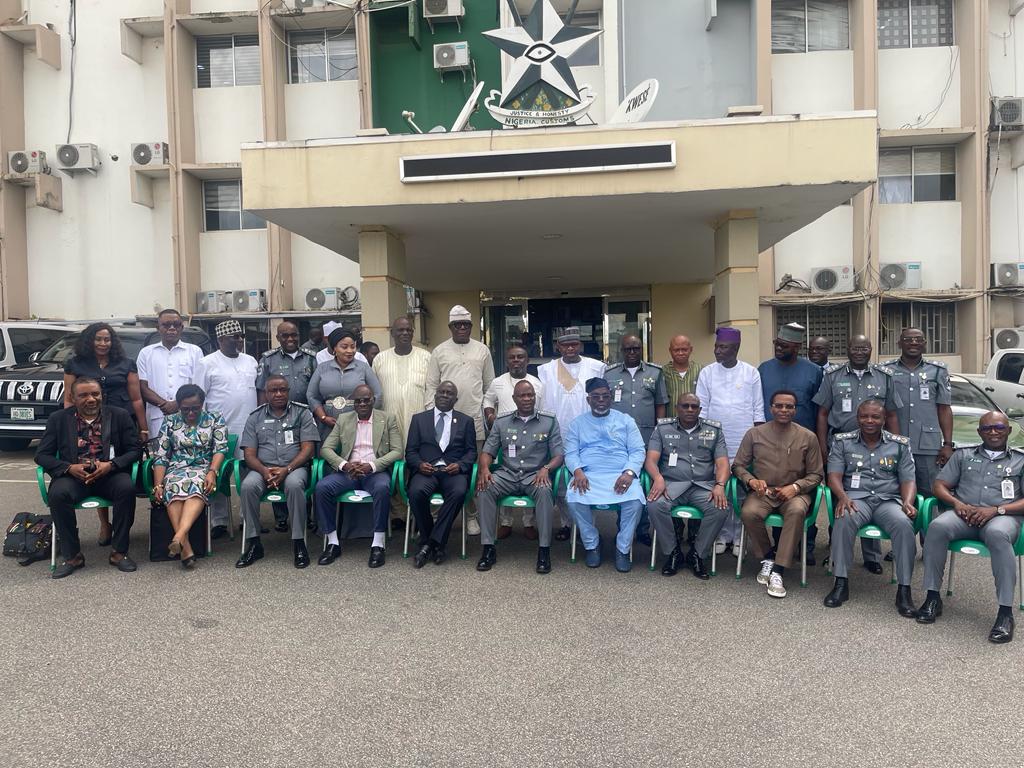 The Association of Nigerian Licensed Customs Agents (ANLCA) has scheduled its Board of Trustees (BoT) election for November following a crucial meeting held with the Nigeria Customs Service (NCS) Management at Customs Headquarters in Abuja on Wednesday.
During the meeting, several significant decisions were taken, with the foremost being the announcement of the upcoming BoT election, set to take place within the next two months, signifying a potential shift in ANLCA's leadership.
At the meeting, the management of the NCS also disclosed that licenses of customs agents performing below expectations will not be renewed stating that the move aims to motivate customs agents to improve their performance, ensuring the delivery of high quality services.
To promote transparency and accountability, the NCS management further said all renewed licenses will be publicly accessible, allowing importers and industry stakeholders to make informed choices by providing a comprehensive overview of licensed customs agents. Additionally, an innovative ranking system will highlight active and high-performing licenses, while inactive licenses will take a secondary position, encouraging customs agents to maintain high standards.
Importers stand to benefit from Advance Ruling on matters such as Value and Classifications for six months, streamlining import processes and reducing uncertainties. For importers with a proven track record of integrity, the opportunity to attain Authorized Economic Operator (AEO) status was unveiled, simplifying import procedures for compliant individuals.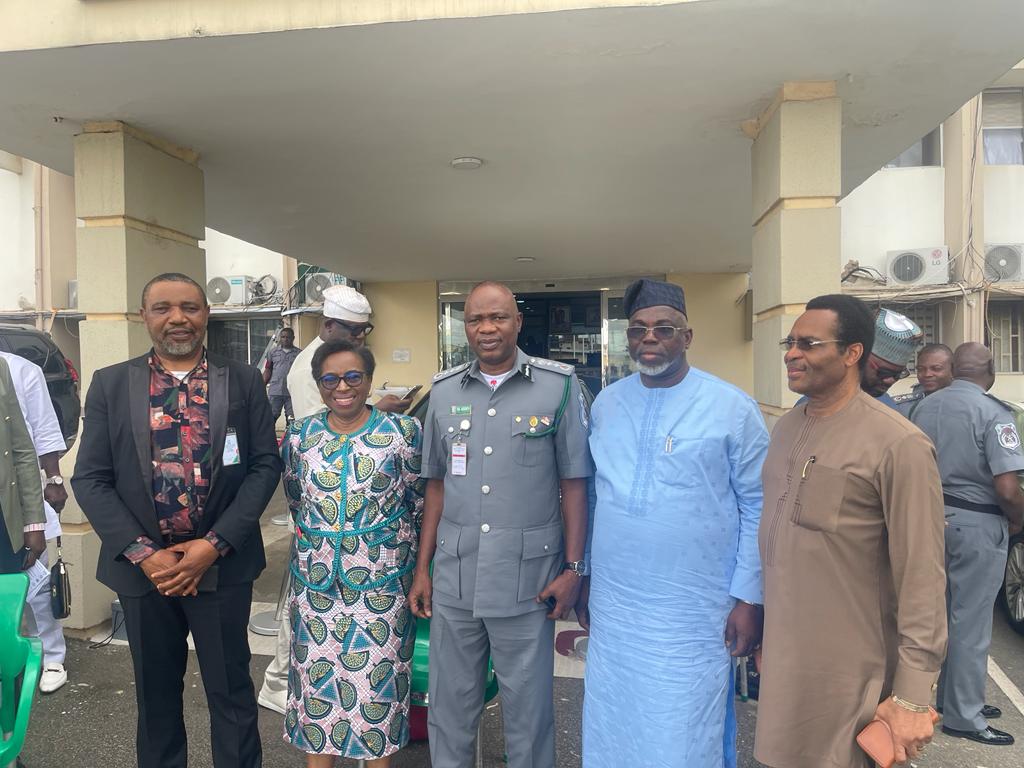 Acknowledging the need for continuous improvement, the Customs management also disclosed that, a comprehensive training programme for customs agents will be conducted by the service, enhancing their skills and knowledge to ensure superior service delivery.
After many years, the NCS also announced the revival of its Annual Comptroller General Conference in 2023, providing a platform for discussions, policy updates, and industry collaboration.