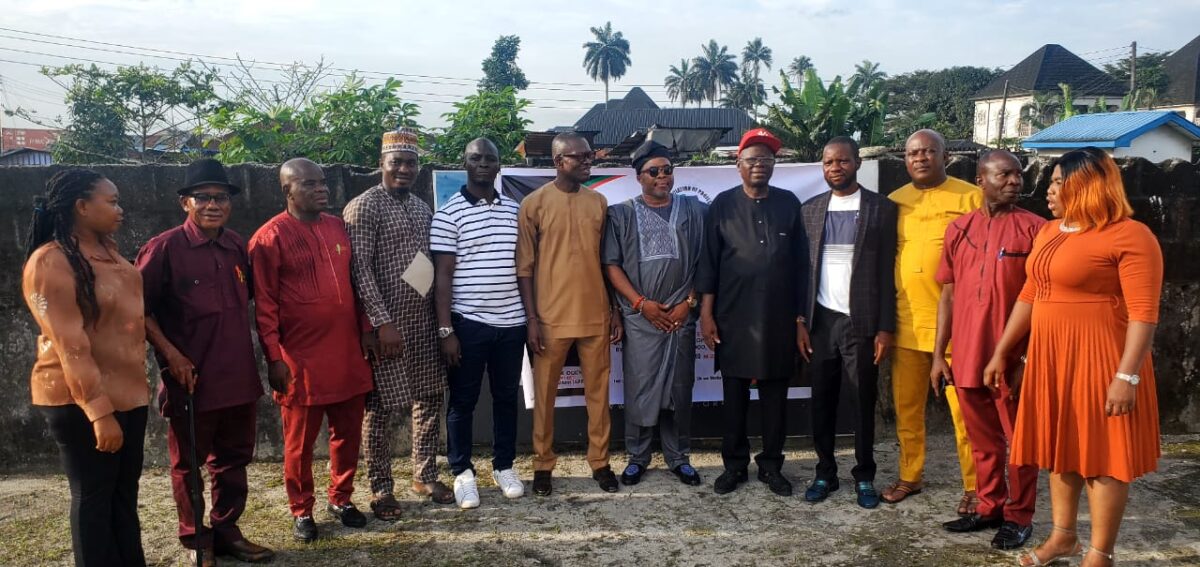 The Africa Association of Professional Freight Forwarders and Logistics of Nigeria (APFFLON) has inaugurated its Onne seaport chapter.
Speaking during the inauguration, the National President of APFFLON, Otunba Frank Ogunojemite, expressed commendation for the establishment of the Onne seaport chapter, even as he said that the development underscored the association's dedication to fostering growth and excellence within the freight forwarding and logistics sector.
Ogunojemite stated that the inauguration will serve as a platform for addressing pressing concerns that affect the industry. During his speech, the APFFLON president seized the opportunity to call upon the Federal Government to expedite work on the much-needed repairs of the dilapidated Onne road, a critical artery that leads to the port.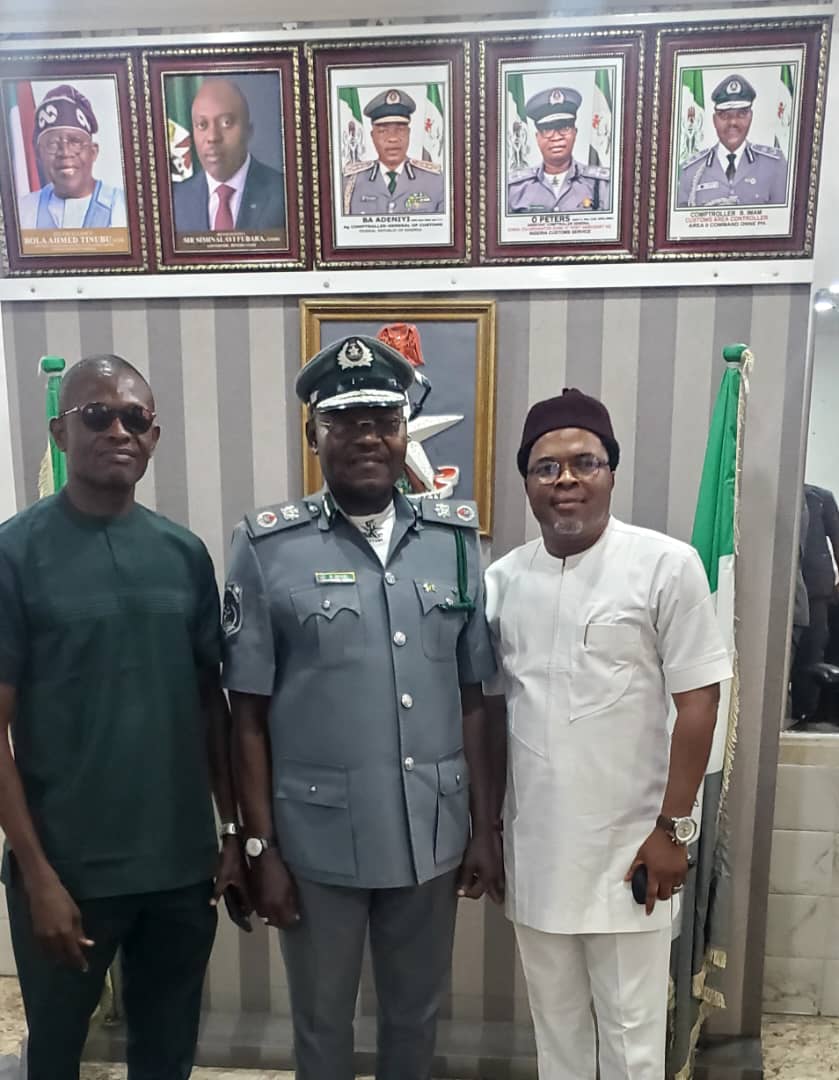 He emphasized that the current condition of the road was not only an eyesore but also a substantial hindrance to ease of doing business, affecting not just port users, but also local farmers and the community's residents at large.
He noted that the road's condition has, over time imposed severe limitations on the efficiency and effectiveness of logistics operations, ultimately impacting the broader economic ecosystem of the region.
He added that the plea to the Federal Government for prompt road repairs serves as a reminder of the interconnectedness of infrastructure, logistics, and economic development as it underscores the importance of addressing infrastructure challenges to ensure unhindered flow of goods and services, which is pivotal not only to the logistics industry but to the broader economic growth of the region.
On his part the chairman of the newly-inaugurated chapter; Mr Okezie Nwoko said
"the inauguration of the Onne seaport chapter and the call for road repairs provide a poignant narrative of the challenges and opportunities faced by the freight forwarding and logistics sector in Nigeria".
He added that, "it is a reminder that investments in infrastructure and the continued collaboration between industry associations and government bodies are essential for driving economic growth and fostering a conducive business environment for all stakeholders".