The National Association of Tourist Boat Operators and Water Transporters of Nigeria,  (ATBOWATON ) has congratulated Gov. Sanwo-Olu of Lagos State for his re-election in Saturday's polls..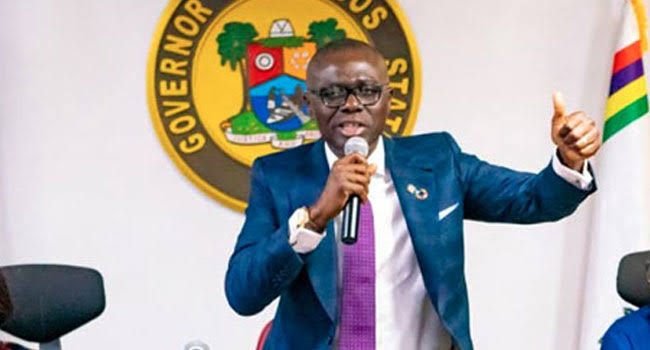 Dr Gani Balogun, National President of ATBOWATON, congratulated the governor in a statement on Tuesday.
Balogun said he worked in partnership with Mr Tope Fajemirokun, Waterfront Boat Operators and Water Transporters Association (WABOTAN) to mobilise a coalition of trade operators and ferry services entrepreneurs to campaign for Sanwo-Olu.
He said the governor deserved to win based on his first term scorecard, adding that Lagos waterways transportation ecosystem would benefit from his dedication and passion.
" Both ATBOWATON and WABOTAN, are well pleased with Gov. Sanwo-Olu's re-election.
" During the campaign, we took a position based on what he brought to the table,  particularly in carrying us along in rebuilding and calibrating the entire ecosystem of the sector.
" Our associations are ready,  really ready to mobilise and activate both the socio economic and security opportunities in water tourism  and logistics.
" It is big business elsewhere and we shall work with the governor and LASWA leadership to open this frontier," he said.
Also, Fajemirokun said that the two bodies would be available as bridge and plank to open more rural areas to boats and ferry services.
He prayed that the governor would empower the Lagos State Waterways Authority (LASWA) to facilitate full realisation of making waterways transportation a dream economy.
" We are comfortable with the leadership of LASWA which delivers professionally on the governor's road map on water transportation.
" We are also willing to partner the governor in reaching out and finding solutions to challenges of full empowerment of operations.
" Particularly as verifiable contributors to state financial purse and the provision of skills acquisition opportunities and jobs in boat business," he said.
shippingposition
Kindly like us on Facebook/twitter