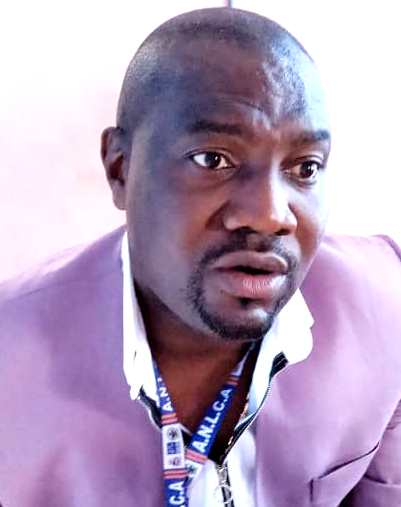 The Special Adviser to the  President of the Association of Nigerian Licensed Customs Agents (ANLCA), on government warehouse, Prince  Olawale Cole, has extends congratulations to the newly elected President of the association Mr. Emenike Nwokeoji and his Vice Prince, Segun Oduntan, including other members of the National Executive Committee (NECOM) following the historic election of the association that took place last Thursday in Lagos.
In a statement released over the weekend  Cole expressed optimism about the future of ANLCA under the leadership of President Emenike Nwokeoji and Vice President Segun Oduntan.
He commended the members for their active participation in the democratic process, emphasizing the importance of unity and collaboration within the association.
"As the Special Adviser to the President of ANLCA, I am delighted to extend my warmest congratulations to President Emenike Nwokeoji, Vice President Segun Oduntan, and the entire NECOM team. Your election is a testament to the faith that ANLCA members have in your abilities to steer this association towards greater achievements," Cole remarked.
Cole, who also doubled as the Chairman Maritime Barge Operators Unit of the Maritime Workers Union of Nigeria (MWUN) also offered a crucial piece of advice to the new leadership, highlighting the significance of unity within ANLCA. He urged President Nwokeoji to embrace a spirit of peace and reconciliation by bringing together the two factions within the association that has been at loggerheads.
"As we move forward, I strongly encourage President Nwokeoji to prioritize unity and harmony within ANLCA. It is my belief that by fostering dialogue and collaboration, we can bridge the gaps that may exist and ensure that ANLCA remains a strong and united voice for customs agents across Nigeria," Cole emphasized", he said.