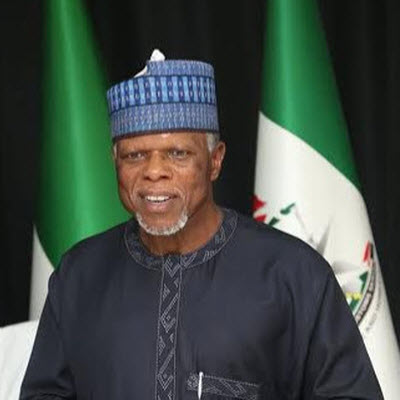 The Nigeria Customs Service in collaboration with the World Bank under the Accelerating Revenue Mobilization Reforms Program (ARMOR), has initiated the modalities for migration from Fast Track Regime to Fast Track 2.0 (FT 2.0).
According to a statement signed by Mr Abdullahi Maiwada; the National Public Relations Officer of the Service the new system aims to reward compliance and facilitate trade by admitting traders based on their adherence to regulations and contribution to trade in Nigeria.
By introducing Fast Track 2.0, the Nigeria Customs Service aims to streamline trade processes, promote compliance, and create a more efficient and rewarding environment for traders.
When fully operational, FT 2.0 is expected to encourage traders to comply with Customs regulations and rules. One of the main advantages is the potential for significant cost reductions associated with cargo handling and demurrage at the ports.
Follow us on Facebook/ twitter