The Diabetes Association of Nigeria (DAN) has advised families to own glucometers at home to enable them quickly and easily ascertain their glucose levels.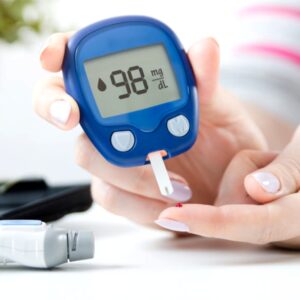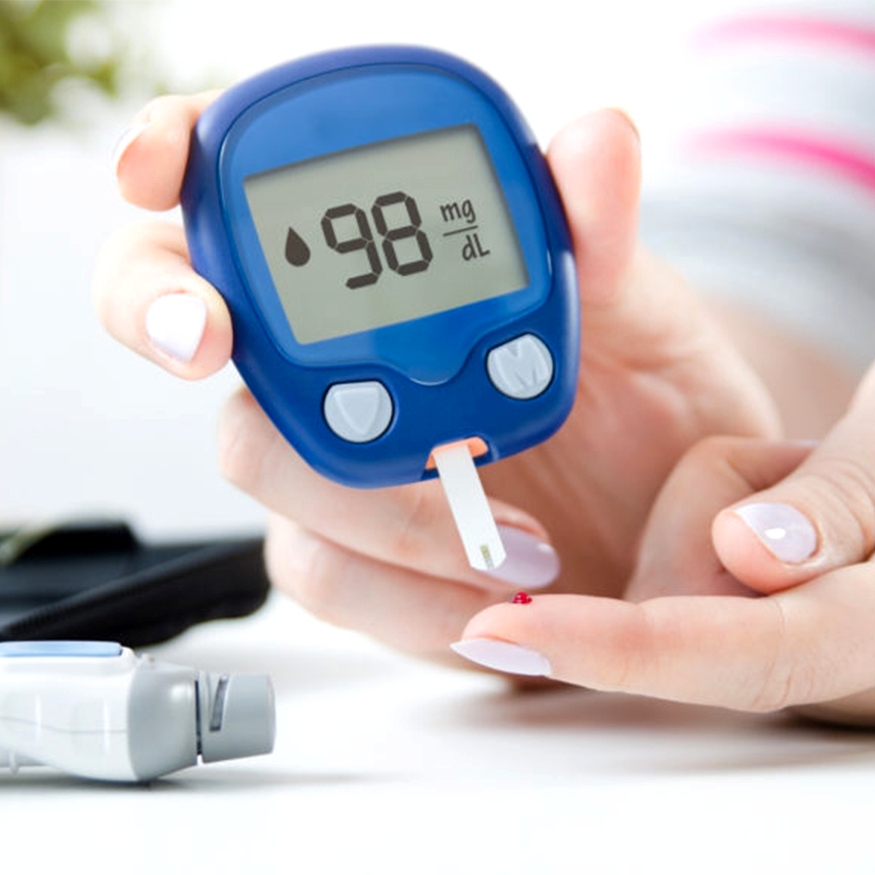 The National Secretary of the association, Mr Bernard Enya, made the call in an interview in Calabar, Cross Rivers in commemoration of the 2022 World Diabetes Day (WDD) with the theme: "Access to Diabetes Education."
The WDD is celebrated annually on Nov. 14, to raise awareness of the growing burden of the disease, with
strategies to prevent and manage its threats.
A glucometer is a medical device for ascertaining the approximate concentration of glucose in the blood.
Blood glucose test is a blood test that screens for diabetes by measuring the level of glucose (sugar) in a person's blood.
Enya, who doubles as the Chairman of DAN in Cross River, said Nigerians didn't need to be university graduates to be able to
use and understand the results of a glucometer.
He added that knowing the results would help them know if their sugar level was high, normal or low.
The chairman also said that Cross River was performing poorly in the care of diabetes but needed to do.
According to him, awareness is poor, and the state lacks desk officer for non-communicable diseases like diabetes
to coordinate government interventions against the disease and gather data.
"One major problem in Cross River is the unavailability of data and we all know that without data, a government cannot plan.
"Also, the state does not have a desk officer for diabetes and other non-communicable disease, so there is no coordination across the 18 local government areas.
"This has led to many Non-Government Organisations (NGOs) doing the same thing, which is essentially screening without looking at treatment and effective data collection," he said.
He also said some of the few works done on the disease in the state were only done in the Southern Senatorial District where University of Calabar Teaching Hospital (UCTH) is located.
Enya added that the situation makes it difficult for patients from the Central and Northern parts of the state to benefit due to the distance to Calabar.
While appealing to Nigerians to cultivate healthy lifestyles to prevent diabetes, he called on the government to have an annual diabetes intervention plan.
On her part, Mrs Felicita Opata, the President of Lions Club, District 404A2, said the club carried out diabetes awareness in collaboration with the Endocrinology, Diabetes
and Metabolism Unit of the UCTH.
She added that "we had a walk this morning from the Lions Park to our Diabetes Centre in UCTH and there, we are carrying out free screening on blood glucose, eye,
blood pressure, hepatitis and distribution of some drugs.
"However, I urge the state government to also key into this project and support it for us to reach out to more diabetic patients in the state and procure more kits for screening."
Kindly like us on Facebook/twitter