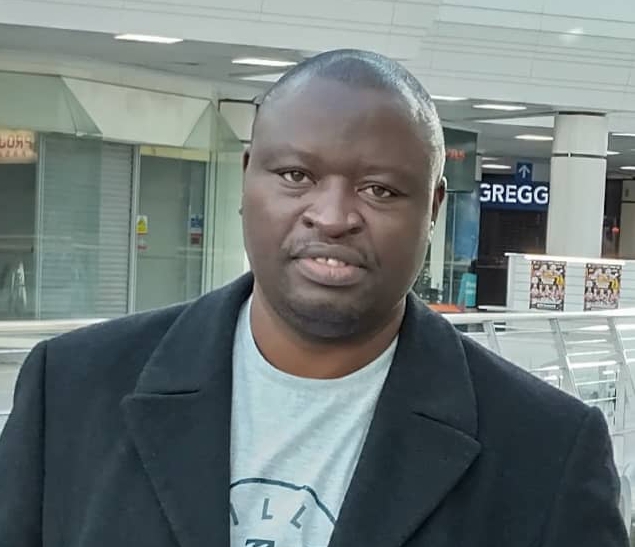 There are so many that are illegal. Everyone is just taking advantage of the teeming seafarers who are either looking for a job or desperate in search for opportunities. They formed these organizations for those purposes. Now, a lot of people make use of the uniform for illegal activities. Some of them have a security outfit and they are not contributing anything to maritime security. With this, we cannot entirely blame the Navy for the clampdown on their activities. Some seafarers who are mischievous also use these outfits for illegalities. There should be an intentional attempt by seafarers to streamline this and find a more appropriate way of interfacing with the Nigerian Navy. There should be synergy and understanding in working together, rather than fighting and impersonating. The Merchant Navy is an old organization and profession that cannot be proscribed.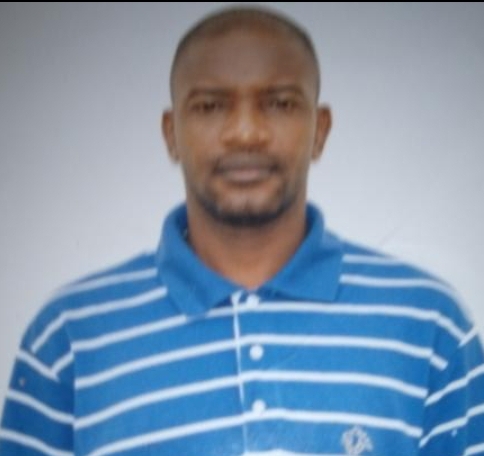 These maritime security outfits are illegal. Every security outfit should be registered with the Navy and NIMASA. If you are operating a security outfit on water and the Navy does not recognize you, then who are you? You are illegal. You should be registered with the Navy because they are charge of the security and integrity of Nigerian waters. If you are a security outfit and the Navy does not recognize you, you are illegal. All the security outfits on land are recognized by the Nigerian Army and the Police. The same applies on water. If they have challenges, they should take it to the Navy for legal prosecution. You cannot be a security outfit on water without getting a certificate of recognition from the Nigerian Navy. The Nigerian Merchant Navy Officers and Water Transport Senior Staff Association which I belong to is not a security outfit but for the welfare of the seafarers and everyone working on sea.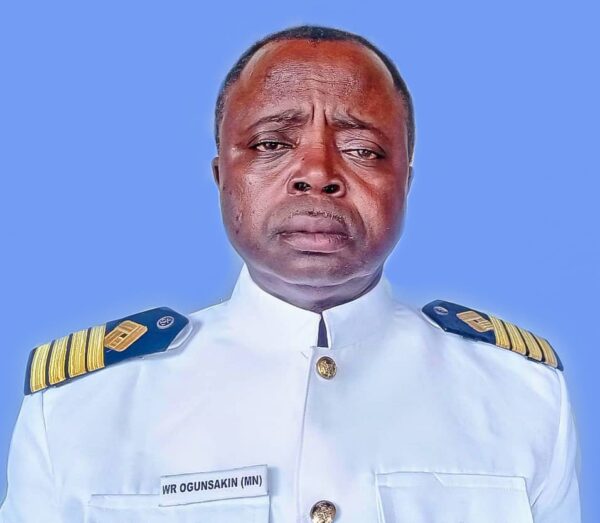 Yes, the Nigeria Navy is right to clamp down on illegal maritime security outfits. The illegality is not only in the Merchant Navy, it is everywhere. It is only in Nigeria that the uniform is causing problems. I am aware of the fact that people are abusing the uniform. I constantly tell people that the uniform is not like a secondary school uniform and should not be abused. We have severally caught fake naval officers. When should just find a way of streamlining it. We have been talking to the seafarers that we should have one body that will comprise both ratings and officers so that the body will be responsible for the regimentation of the profession. What qualifies you as a Merchant Navy is your certificate. The Navy should engage the stakeholders on how they want us to operate. It is not a matter of clamping down on schools. Let us streamline it and there should be an occasion for each uniform. I am not going to support the idea of using the uniform anyhow, but the Nigerian Navy cannot ban the activities of the Merchant Navy in Nigeria.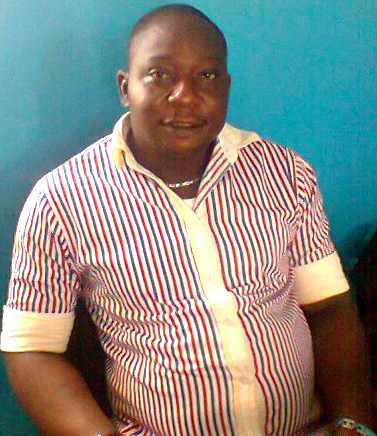 The Nigeria in which we find ourselves today is in a security mess. One unit cannot arrest the situation at hand. It should be all embracing where all parastatals that are of security and safety come on board to ensure there is safety and security on not just the waterside, but the entire nation. If you go to developed nations, you will see that all these security agencies work hand in hand. All we want is the desired result. A state that has security threats here and there cannot progress. So the Nigeria Navy should not limit it to their domain. All they need to do is checks and balance on those maritime security outfits if they are operating legally. If they are legally in existence, then they should work together to ensure there is peace all round.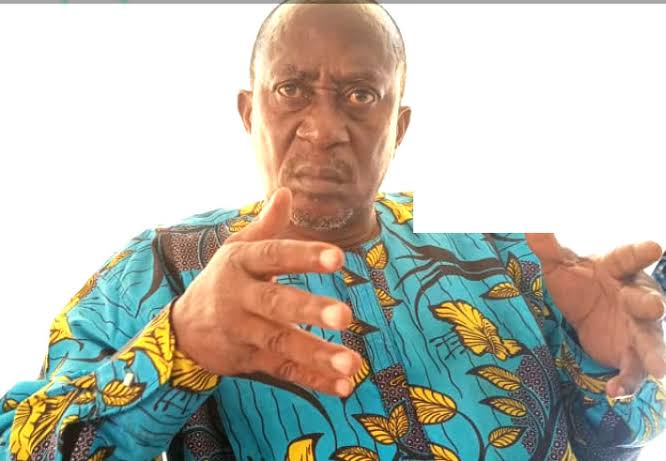 It is quite pathetic that we are in a very complex situation. The Nigerian Navy is solely responsible for the defence of our territorial waters. Training institutions are different from security institutions. There are so many academies that have turned themselves into so many things. All these institutions that carry out training should be related to safety and security academic examinations and should be accredited by NIMASA. We have so many of them coming up with courses that are not even obtainable in Nigeria including security. Some go beyond to tell you they have Corporate Institutions affiliated to their schools, securing vessels on anchorage and bearing all sorts of merchant names. It is illegal. The Navy should do a more serious job together with EFCC, ICPC and the Police. It is a pity we find ourselves in this mess. It is only in Nigeria this happens.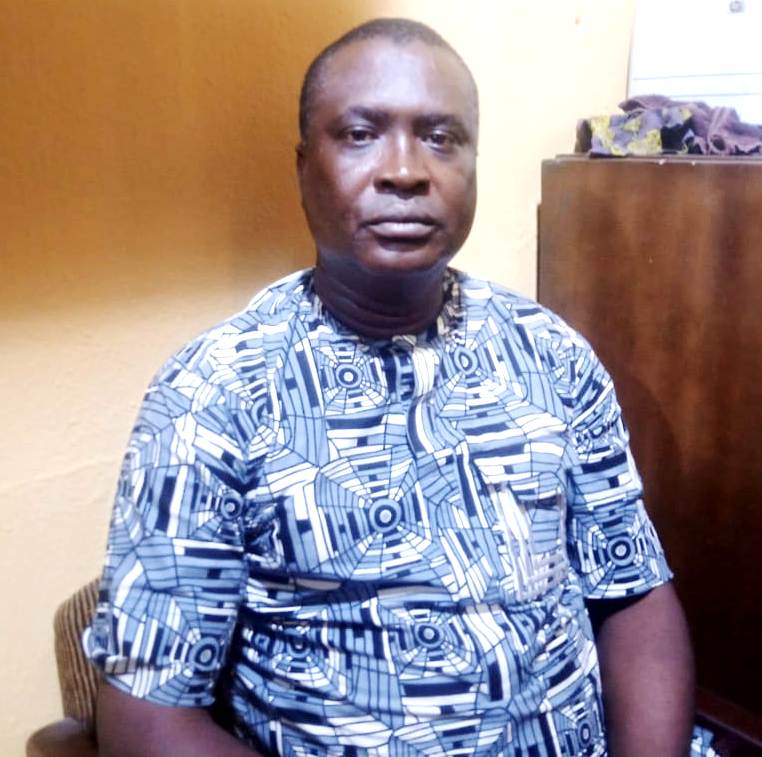 The Maritime training institutions have some courses they can run which include the Management, Engineering, Safety and Security course. If they have a department like that that has been accredited and gazetted, they can run the Safety and Security as a course. Where I have issues is that there must be a difference between a Merchant Navy and the Defence Navy in terms of their uniform, color and logo. The Merchant Navy has the right to inculcate training for their cadets as long as their institution is accredited. As long as the security outfit is registered under the CAMA to carry out security activities, there is no problem about that. The problem lies when they now start wearing the uniforms of the Nigerian Navy. They should have uniforms, colour and logo for their own personnel. If they have all the legal documents to back up their registration, they are good to go. We have both private and public security outfits. They may be carrying out the same activities, but it doesn't matter. The difference should be seen in their logo and uniform.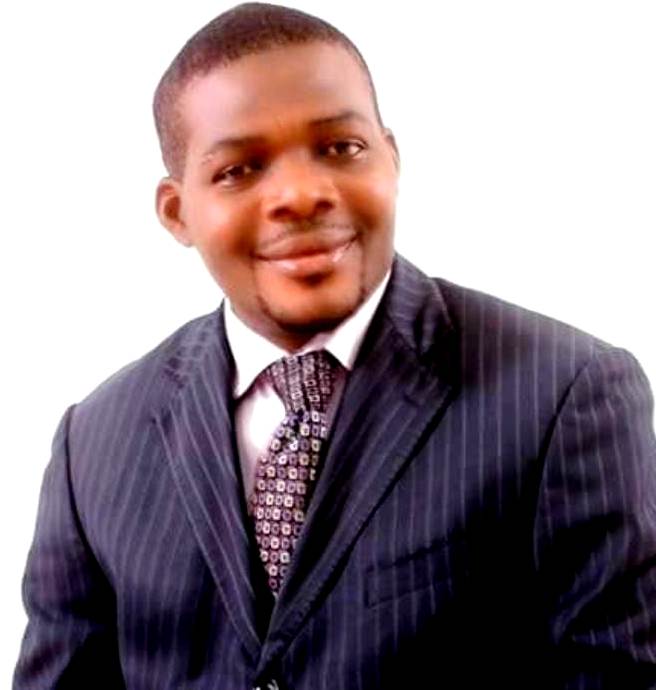 What is bad is bad. In the first place proliferation of Merchant Navy and others is not the best and should not be encouraged. The clampdown by the Nigerian Navy on their activities is a welcome development. But the way and the manner they go about it is the issue. The information getting to us is that there are some retired military personnel backing them up. It is not good one. Let the system be sanitized and they should be clampdown on them.
Follow us on Facebook/ twitter