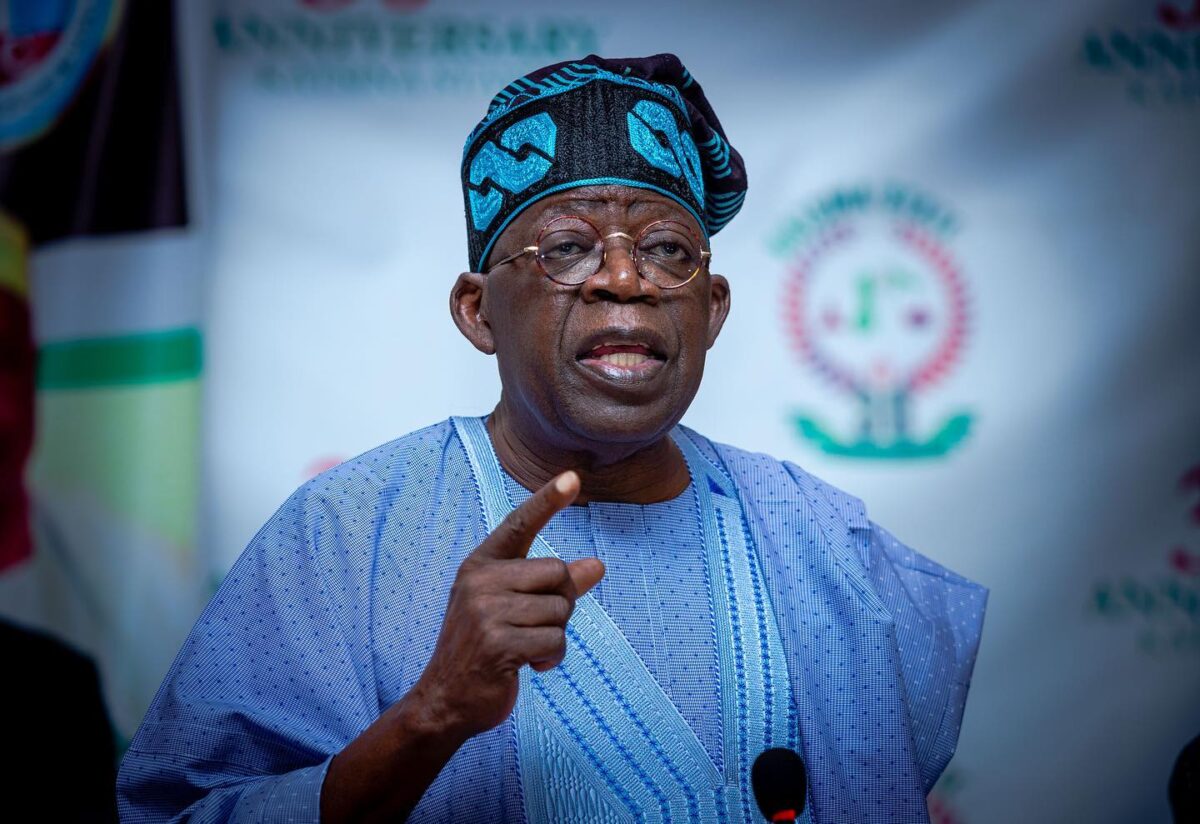 The Federal Government says it has destroyed a substantial quantity of seized wildlife products including pangolin scales alongside leopard, python and crocodile skins for the first time in its history.
It said this marked a significant step towards combating wildlife trafficking and protecting the nation's biodiversity.
The incineration event took place in Abuja, with representatives from various government agencies, local and international environmental NGOs, and wildlife conservation experts in attendance.
The National Environmental Standards and Regulations Enforcement Agency in collaboration with the Elephant Protection Initiative Foundation, with support from the United Nations Office on Drugs and Crime, methodically reduced a total of 3,914.08kg (nearly four tonnes) of seized pangolin scales.
They also destroyed 110kg of skins from protected species including leopard, python and crocodile to ashes. This brought the total quantity of seized wildlife products that were destroyed to 4,024.1kg.
The Minister of State for Environment, Adekunle Salako, stated, "We gather here today to bear witness to a critical moment in the battle to protect our planet's precious biodiversity. These seized items represent the past we leave behind, but the destruction signifies the future we are determined to build for our planet.
"The destruction of these seized items is a powerful statement of our resolve to protect our environment, conserve our wildlife, and combat the illegal trade that drives species to the brink of extinction."
On his part, the Director-General, NESREA Prof. Aliyu Jauro, described illegal wildlife trade as a serious threat to Nigeria's heritage and global biodiversity, adding that the government was committed to playing its part in addressing this crisis.
"By destroying these pangolin scales alongside leopard, python and crocodile skins, we send a strong message that illegal wildlife trafficking will not be tolerated, and we will take every measure necessary to protect our unique ecosystems and endangered species," he stated.