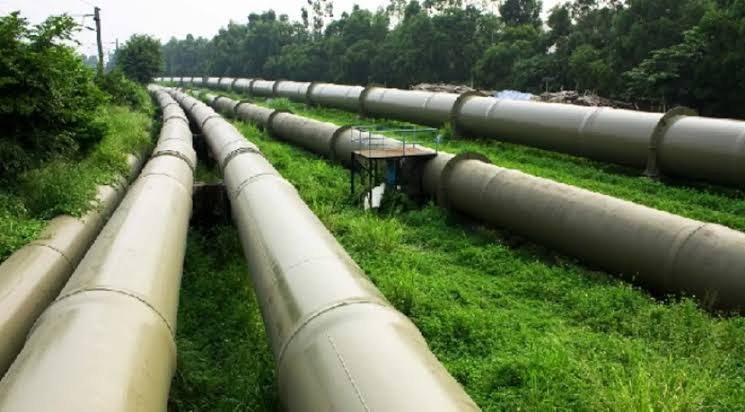 A former presidential candidate of the Action Democratic Congress (ADC), Dumebi Kachikwu has commended the Federal Government's momentum towards curbing crude oil theft in the southern part of the country.
Kachikwu said this in a statement on Tuesday in Abuja.
He said this while reacting to the alleged statement by Rivers Governor, Siminalayi Fubara, who called for sharing of pipeline security contract.
Recall that, Fubara allegedly said that the "security of pipeline should not be given to one man or one person".
"I am astonished that Gov. Fubara made such an ignorant statement. He is the governor of a state that is one of the leading states in crude oil theft and illegal refining activities.
"One would have expected that the gains the Federal Government and the Nigeria National Petroleum Company Limited (NNPCL) are making through the partnership with Tantita and other security agencies would be applauded by him like all well-meaning Nigerians are doing.
"But there he was talking about contract being awarded to one man. Did the government award the pipeline contract to a man or a company?
"This approach of 'let us share contracts for the boys' must stop.
"If the governor is so interested in contracts being awarded to former militants, he can create and award contracts to those of them in his domain," he said.
Kachikwu said that the Tinubu-led administration was serious about fighting crude oil theft and should be supported by all.
According to him, what is now clear to all Nigerians is that the government means business in its war against crude oil theft, and they are only working with trusted partners who they know won't compromise.