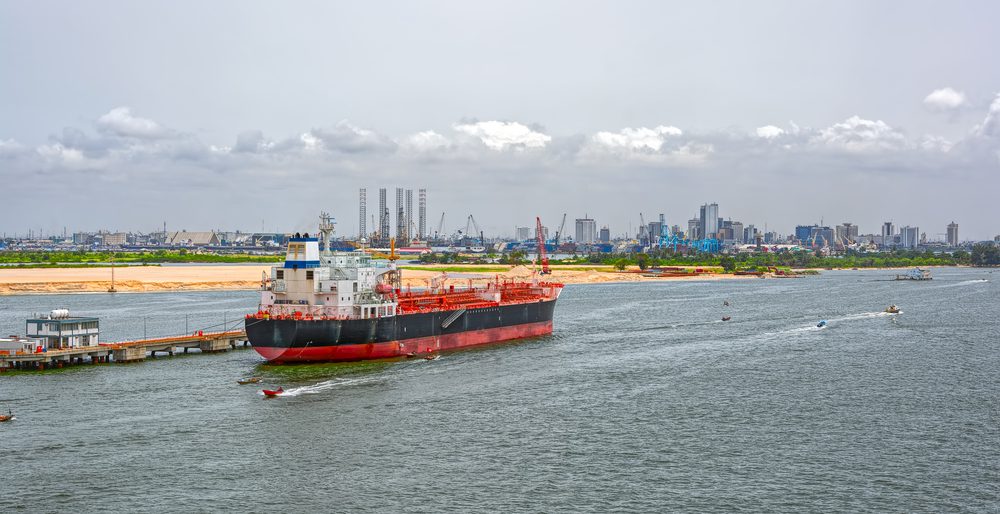 A large crude oil tanker, "PROTEUS PHILIPPA" was turned away from Libya after it was determined that the tanker had made a previous call to offload cargo in an Israeli port.
The PROTEUS PHILIPPA is a 110,000 dwt crude oil tanker that is managed from Singapore. The ship was turned away from the Mellitah Anchorage in Libya which is west of Tripoli on November 7th. The vessel was supposed to load 600,000 barrels of crude but was asked by Mellitah Oil and Gas Company to depart without loading the cargo.
AIS data shows that the ship was arriving from Italy and had made a bunkering stop in Malta before arriving in Mellitah. Reports state that the terminal operator in Mellitah had confirmed that the ship had made a previous port of call in the Israeli port of Haifa and had offloaded barrels back in October.
While the tanker's rejection signifies a form of protest against Israel, it's crucial to highlight that this action doesn't reflect an official policy of the Arab World. Despite this many terminal operators have stepped up their checking on the previous ports of call for the ships they serve. Shipbrokers and owners have stated that it is now becoming common practice to turn off their AIS to cloak their location if they are headed to Israel.