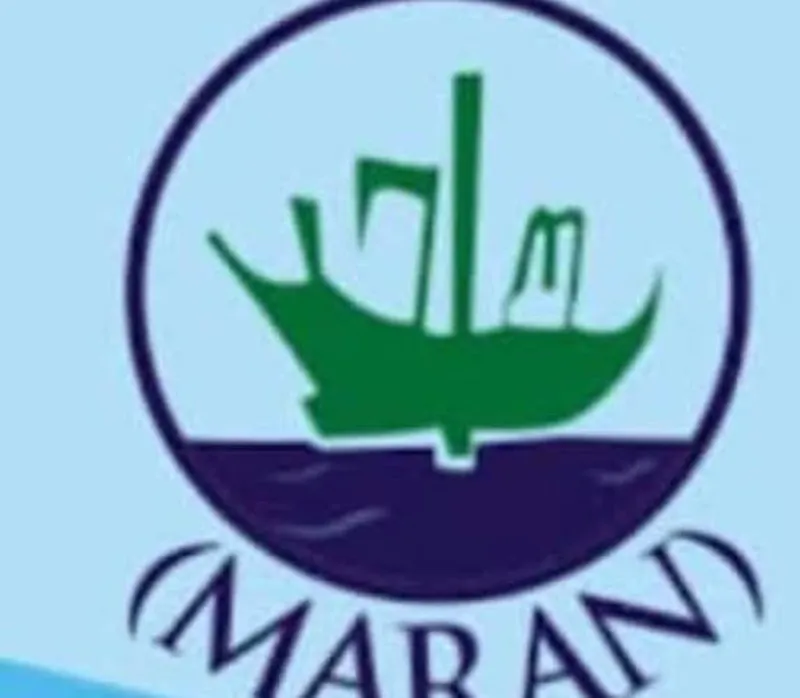 In response to the recent increase in piracy and security threats within the Gulf of Guinea during the first half of 2023, the Maritime Reporters' Association of Nigeria (MARAN) is convening the inaugural MARAN Annual Maritime Lecture (MAMAL) 2023, with a dedicated focus on Maritime Security. Mr. Godfrey Bivbere, President of MARAN, announced this significant initiative in Lagos.
MAMAL 2023, under the theme "Maritime Security: Emerging Threats and Actionable Steps," aims to provide sustainable solutions to combat maritime crimes in the Gulf of Guinea region. These measures are intended to safeguard seafaring and fishing communities in the affected nations.
The International Maritime Bureau (IMB) reported a surge in maritime incidents in the Gulf of Guinea in 2023, with five incidents in the first quarter and nine in the second quarter. Among these, 12 were classified as armed robberies, and two were identified as piracy, primarily targeting anchored vessels in the area. These incidents resulted in the kidnapping of 14 crew members, with eight taken from vessels within the Gulf of Guinea's territorial waters. Furthermore, two hijackings saw 31 crew members held hostage, along with the destruction of communication and navigation equipment and the theft of partial cargoes. One of these incidents involved the abduction of six crew members.
MARAN recognizes and commends the collaborative efforts of the Nigerian Navy and other security agencies, along with the Nigerian Maritime Administration and Safety Agency (NIMASA), regional navies, and maritime administrations, which led to a significant reduction in piracy incidents in Nigerian waters and the Gulf of Guinea in 2022. The Gulf of Guinea Maritime Collaboration Forum for Shared Awareness and Deconfliction (GOG-MCF/SHADE) has facilitated ongoing discussions among stakeholders, resulting in tangible progress.
Bivbere highlighted the Nigerian Navy's achievements in recent years, including the effective deployment of naval assets, warships, the Falcon Eye, and the Deep Blue Project. Additionally, the establishment of the Suppression of Piracy and Other Maritime-related Offences Act 2019 has contributed to maritime security.
The upcoming MAMAL 2023, scheduled for October 24, 2023, will address various aspects of maritime security, including China's involvement in international anti-piracy efforts in the Gulf of Guinea, the impact of foreign navy frigates in the region, and the capacity of the Nigerian Navy and other agencies to provide security within the expanded Nigerian Exclusive Economic Zone (EEZ), now spanning 350 Nautical Miles.
This pivotal event is expected to draw the participation of the Nigerian Navy, regional navies, and key stakeholders in the maritime sector, including shipowners, NIMASA, shipping lines, terminal operators, the Nigerian Shippers Council, and major seafarers' organizations.