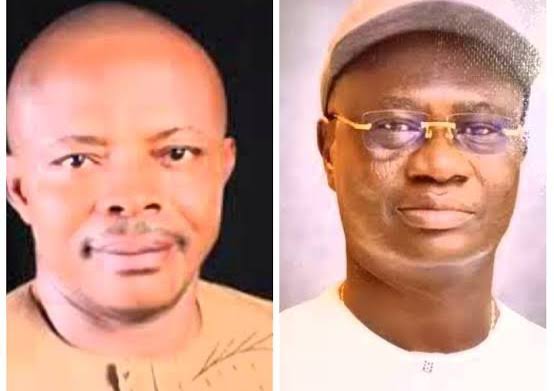 In response to the call from the Nigeria Labour Congress (NLC), the Maritime Workers Union of Nigeria (MWUN) is set to commence a nationwide strike starting at midnight on Tuesday, November 14, 2023.
According to a press statement issued by the head of media, MWUN; Mr Kennedy Ikemefuna, he said the decision was reached during the NLC's National Executive Council (NEC) meeting held on Monday, November 13, 2023, where affiliates were directed to strictly comply with the directive.
The union said the joint decision by the NLC and the Trade Union Congress (TUC) was prompted by a series of issues, including infringements on workers' rights, distressing incidents involving the abduction and assault on NLC President Comrade Joe Ajaero and other union officials, and the government's persistent failure to implement agreements.
The labour grievances also include the non-payment of backlog salaries and pensions, discriminatory payment practices, and the government's non-compliance with the national minimum wage.
MWUN, as an affiliate of the NLC, said it is fully committed to launching the nationwide strike in solidarity with the broader labour movement's demands.