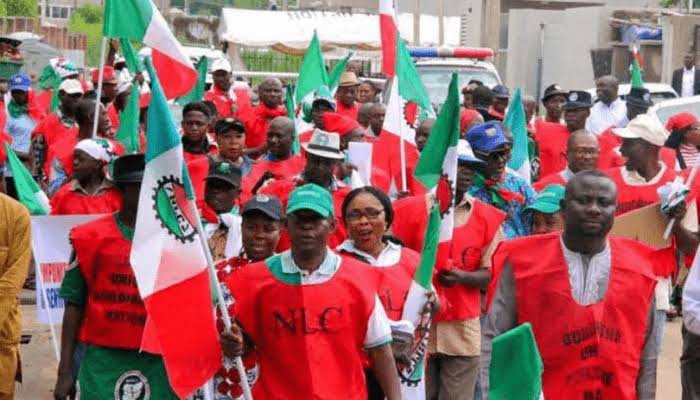 In response to the Nigerian Labour Congress (NLC) directive, the Maritime Workers Union of Nigeria (MWUN), led by Com. Adewale Adeyanju has announced its participation in a nationwide two-day warning strike scheduled for Tuesday, 5th September and Wednesday, 6th September, 2023.
The union in a press statement issued yesterday by John Ikemefuna head media, MWUN said this action is a direct consequence of the Federal Government's refusal to engage and reach an agreement with organized labour concerning the recent hike in petrol prices, which has inflicted considerable hardship on both Nigerian workers and citizens.
The union stated that as an affiliate of the NLC, it is actively engaging in the strike action and has issued instructions to all its members across ports, jetties, terminals, as well as oil and gas platforms nationwide to participate in the two-day strike.
The union reaffirmed the significance of its involvement in addressing the critical issues faced by Nigerian workers and citizens due to the fuel price increase.
The strike is expected to disrupt maritime activities, affecting ports and oil and gas operations, serving as a powerful demonstration of worker solidarity and their demand for a resolution to the ongoing crisis.
The nationwide strike is anticipated to place substantial pressure on the Federal Government to engage in meaningful dialogue with Organized Labour to find a solution that addresses the concerns of Nigerian workers and the general populace affected by the petrol price hike, the union said.