The 100 Percent Compliance Committee of the National Association of Government Approved Freight Forwarders (NAGAFF) and the Compliance Committee of the Association of Nigeria Licensed Customs Agents (ANLCA) have united to fight for the welfare of freight forwarders.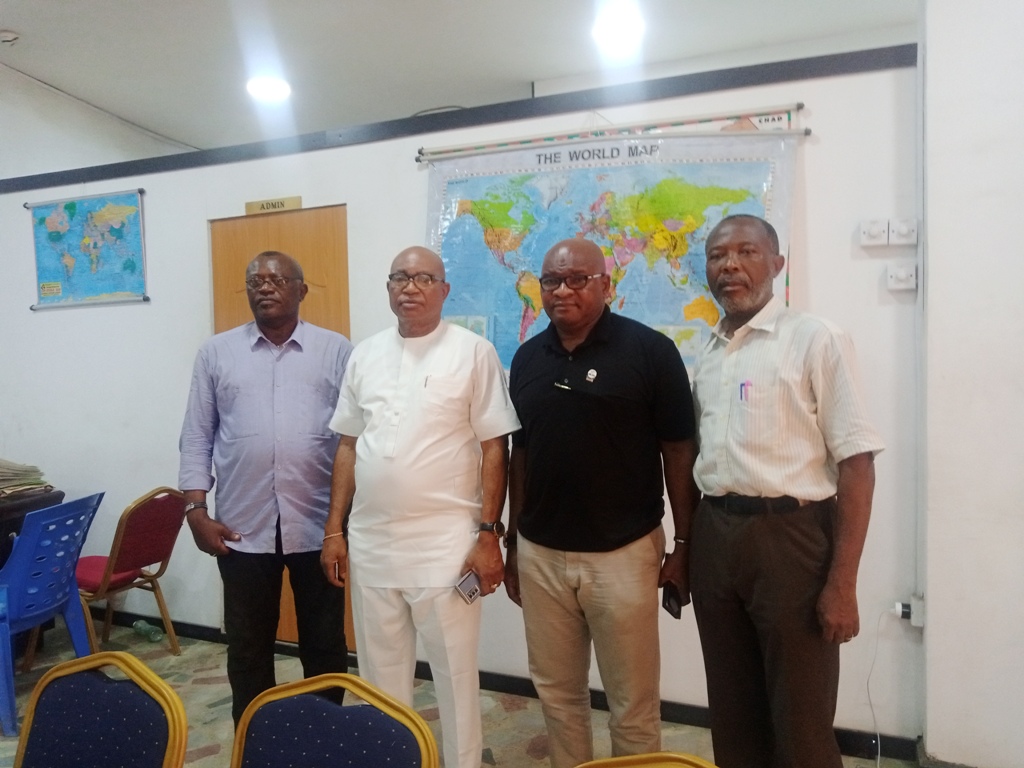 While addressing journalists at a press briefing in Lagos on Wednesday, the Western Zonal Coordinator of the NAGAFF 100 Percent Compliance Committee, Dr. Fred Ajuzie noted that the Compliance Committees are not bribe-takers as alleged by some group of individuals.
He also said that the activities of the Joint Compliance Committee are legitimately and will ensure they keep protecting their principals and members.
"We're doing the right thing. ANLCA saw it and bought into it by bringing up their own compliance team. We are responsible men doing our business. We investigate why our businesses are failing and trying to put it right by having dialogue to make they understand what we're saying and we're not relenting", he said.
Ajuzie stated that ANLCA and NAGAFF do not want to shut down the port because they consider the adverse effect such decision will have on the economy of Nigeria. He however said the Joint committee will not relent in fight for a just cause for freight forwarders.
"I don't know why the terminal operators did not join the meeting because they are even fairer than the shipping companies. The problem we are facing are shipping companies. We have been talking about holding bays since 2014 but they are not responding well. That is why they formed groups to make sure that what we are saying will not work out. I suggested that the container deposits should stop for now until all these issues are resolved.
"We are saying we don't want to withdraw our services because we are considering the economy of Nigeria which we are part. But we must make them understand what we're talking about no matter the time it takes us. We will not stop. We don't want to listen to the paid groups. We don't want someone sponsored by the Shipping Companies to confuse the press saying we have withdrawn the agitations for our demand" Ajuzie said.
On his part, the Chairman of the ANLCA Compliance Committee, Alhaji Lameen Aliyu lamented that the Council for Regulation of Freight Forwarding in Nigeria (CRFFN) which is meant for the regulation of freight forwarders have been hijacked by the Federal Ministry of Transportation and made a government agency.
"During the fight to make sure CRFFN becomes an Act, it was not for the Federal Ministry of Transport to hijack and regulate it by deciding who goes here and there. We were happy it became an Act but now the Ministry of Transport imposed people who are not freight forwarders on we the freight forwarders. We always but wrong pegs in the wrong holes forcing it to enter and giving the association issues.
Kindly like us on Facebook