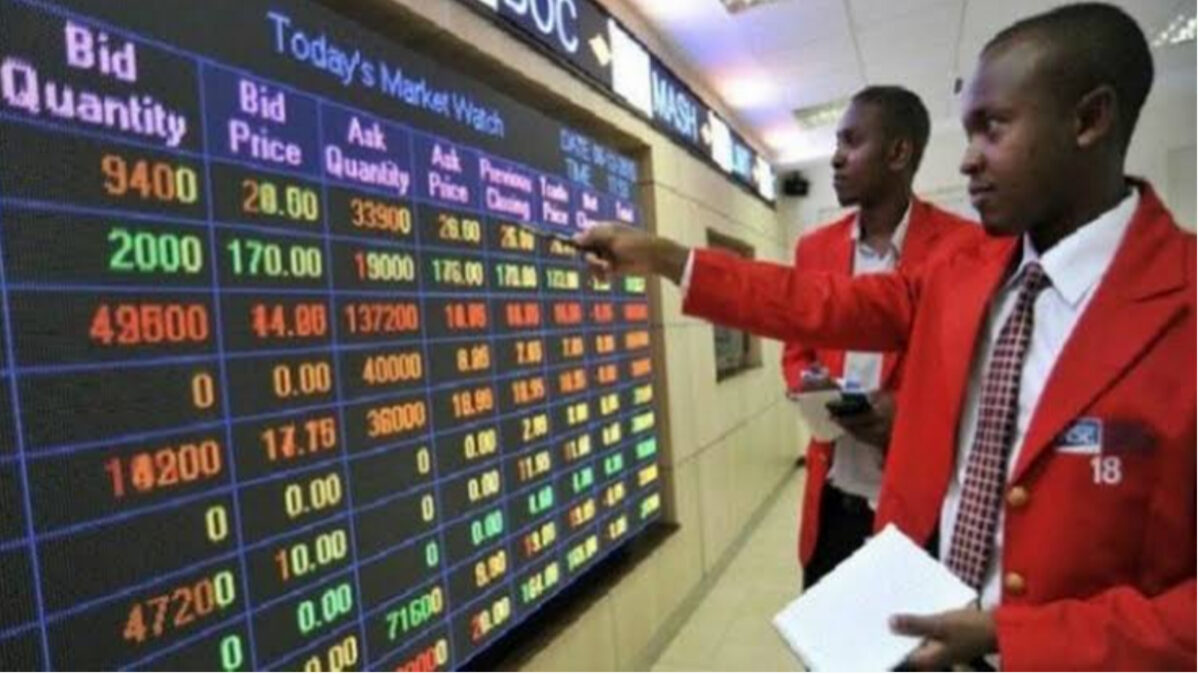 At the end of the last weekday of trading on the Nigerian Stock Exchange (NGX), a total of 1,028,442,215 shares in 6,370 deals, corresponding to a market value of NGN 4,354,908,477.71, were traded. Compared with the previous NGX trading day (Thursday, September 21), Friday data shows 8% decline in volume, 25% decline in turnover, and 20% decline in deals. The current market capitalization of the Nigerian Stock Exchange is NGN 36.9 trillion.
In the aggregate, 115 NGX listed equities participated in trading, ending with 29 gainers and 26 losers. N.E.M. Insurance Company led the gainers with 10% share price appreciation closing at NGN 5.50 per share, followed by Lasaco Assurance (+9.68%), Cornerstone Insurance Company (+9.6%) and Sunu Assurances Nigeria (+9.38%). On the losing side, Oando came out last with an end-of-day price depreciation of 9.89% at NGN 11.85 per share, followed by Dangote Cement (-8.49%), Ikeja Hotel (-8.09%) and McNichols (-7.14%). Universal Insurance Company recorded the highest volume of 670 million traded shares, followed by Sterling Bank (65.2m), Oando (60.1m) and Access Holdings (33m).
Regarding the performance of NGX market indices, the benchmark NGX All-Share Index (ASI) declined 946.55 (-1.39%) points to close at 67,324.59, representing a 1-week loss of 0.11%, a 4-week gain of 2.69%, and an overall year-to-date gain of 31.36%. Other remarkable indices that performed were the NGX Top 30 Index (-1.32%; -0.13% 1WK; +34.53% YTD), NGX Top 50 Index (-2.12%; -1.62% 1WK; +44.89% YTD), NGX Insurance Index (+3.32%; +3.34% 1WK; +57.93% YTD), NGX Banking Index (+0.75%; +0.61% 1WK; +66.52% YTD), NGX Oil & Gas Index (+0.28%; +0.56% 1WK; +100.12% YTD), and NGX Consumer Goods Index (+0.11%; +2.98% 1WK; +89.28% YTD).