At the end of the last weekday of trading on the Nigerian Stock Exchange (NGX), Friday, March 10, 2023, a total of 276,037,276 shares in 3,467 deals, corresponding to a market value of NGN 8,594,665,114.75, were traded. Compared with the previous NGX trading day (Thursday, March 9), today's data shows 11% decline in volume, 178% improvement in turnover, but 4% decline in deals. The current market capitalization of the Nigerian Stock Exchange is NGN 30.4 trillion.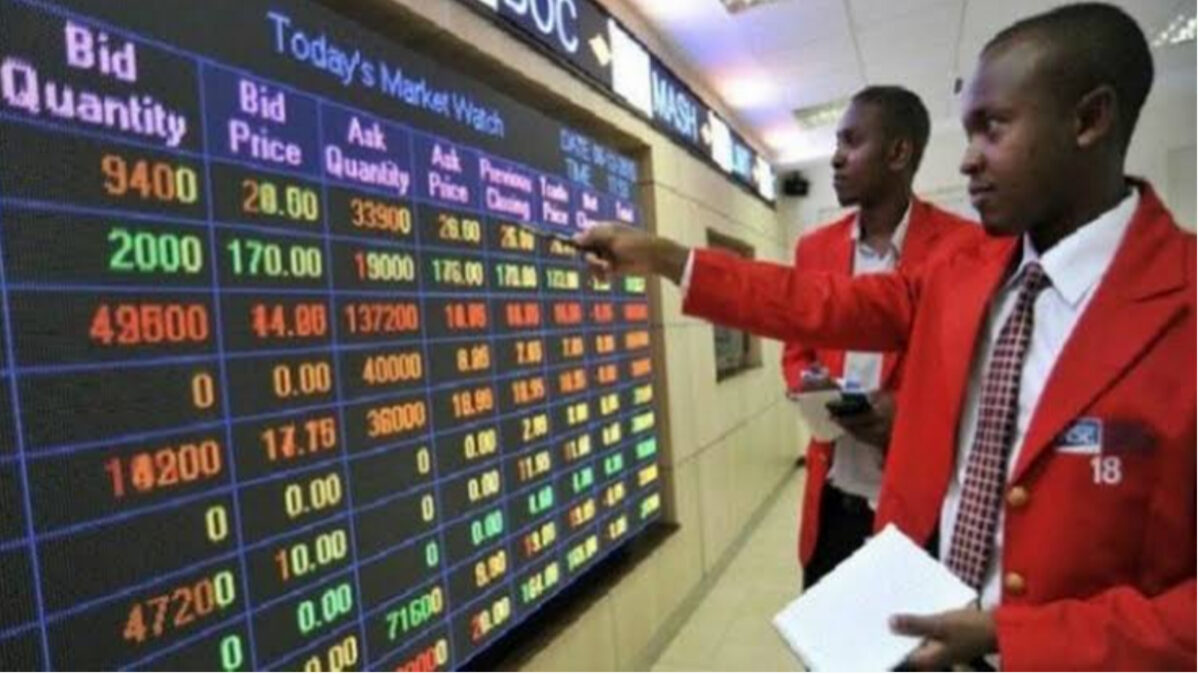 In the aggregate, 108 NGX listed equities participated in trading, ending with nine gainers and 18 losers. NCR Nigeria led the gainers with 9.89% share price appreciation closing at NGN 2.89 per share, followed by Nigerian Exchange Group (+7.26%), Ardova (+6.9%) and AXA Mansard Insurance (+5%). On the losing side, Conoil came out last with an end-of-day price depreciation of 9.95% at NGN 38.00 per share, followed by Caverton Offshore Support Group (-9.65%), Champion Breweries (-8%) and Honeywell Flour Mill (-3.93%). Transcorp Nigeria recorded the highest volume of 87.4 million traded shares, followed by BUA Cement (70.9m), United Bank for Africa (13.8m) and Zenith Bank (13.2m).
Regarding the performance of NGX market indices, the benchmark NGX All-Share Index (ASI) pared 27.63 (-0.05%) points to close at 55,794.51, representing a 1-week gain of 0.48%, a 4-week gain of 2.7%, and an overall year-to-date gain of 8.87%. Other remarkable indices that performed were the NGX Top 30 Index (-0.04%; +0.62% 1WK; +8.11% YTD), NGX Top 50 Index (-0.1%; +0.34% 1WK; +8.43% YTD), NGX Insurance Index (+0.45%; +0.7% 1WK; +3.26% YTD), NGX Industrial Index (-0.01%; +1.71% 1WK; +6.47% YTD), NGX Main Board Index (-0.02%; -0.09% 1WK; +6.91% YTD), and NGX Consumer Goods Index (-0.04%; -0.26% 1WK; +17.78% YTD).
shippingposition
Kindly like us on Facebook/twitter