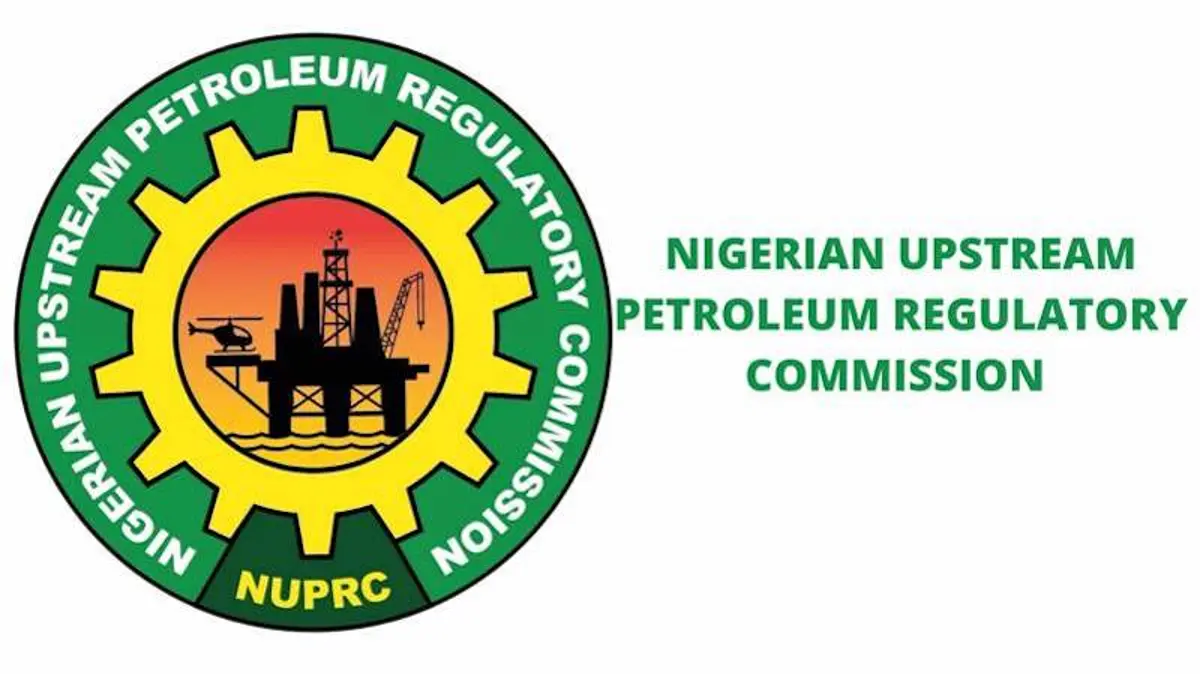 Nigeria's crude oil output dropped to 1.29m barrels per day (bpd) in July.
This was according to the latest report by the Nigerian Upstream Petroleum Regulatory Commission (NUPRC).
According to analysis, production fell 12.56 percent from 1.48 million bpd in June this year, and by 1.52 percent from 1.31 million bpd on a year-on-year basis. On average, crude oil production for the month was 1.08 mbpd while blended and unblended condensate were 38,258 and 174,509 bpd respectively.
After findings, it was discovered that cause of the decline was the temporary shutting of the Forcados terminal last month. Production dropped to 3.29 million bpd from 7.9 million bpd in June making 58.4 percent.
Recall that Shell Petroleum Development Company (SPDC) suspended loadings of Nigeria's Forcados crude oil due to a potential leak at the export terminal in July.
With this development, Escravos oil terminal had the highest crude oil output in July 2023 among the seven major crude terminals in the country with 4.87 million bpd