The Nigeria National Petroleum Company (NNPCL) has said that it would make use of available gas resources to alleviate poverty in Nigeria.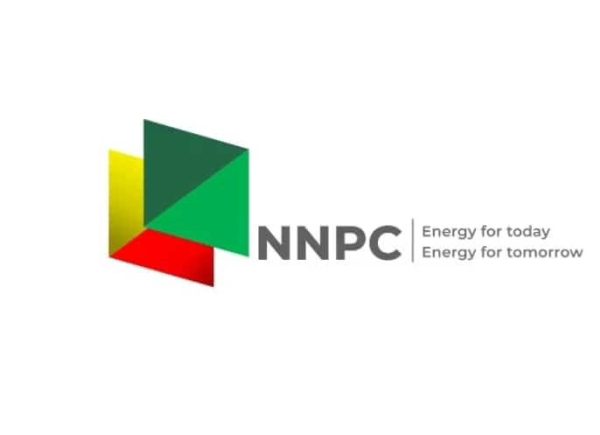 The Chief Upstream Investment officer at the NNPC upstream Investment Management Services (NUIMS) , Mr.Wunti, made this known to the journalists during the ongoing CERA week conference that took place in Houston, United States of America.
While speaking during a panel session titled "National Oil Companies in the changing world," Wunti said that using the Nigeria's natural gas resources, NNPCL with its strategy has positioned to make the provision for clean, affordable and reliable energy security.
According to him, NNPC has just changed recently from a government corporation to a private company, leveraging the quality of its resources, geographic advantage and the year of industry experience as to move gradually from energy deficiency to sufficiency and to support the global push for sustainable and reliable  energy.
Speaking on the natural gas for energy security, over the years, Nigeria has proven gas reserves of over 206trillion cubic feet(TCF) and prospect of an additional 600 TCF, so as for the country to use gas as a catalyst for its socioeconomic development. Buhari administration has over the years pushed for the use of gas to achieving energy security.
Though, there have been some delays in the implementation of its national Gas Exploration Programme (NGEP), the government has continued its activities for NGEP.
The (NUPRC) Chief Executive Officer, Gbenga Komolafe has as well promised that the Nigeria Upstream Petroleum Regulatory Agency will provide all the necessary support for National Gas Exploration Programme (NGEP) within the provisions of Petroleum Independent Act (PIA) 2021 as to enable its mandate.
In the course of this, the NGEP was designed to enable Nigeria to become a natural gas-reliant country that can use leum gas, transportation compressed natural gas and industrialisation (liquefied natural gas).
The NNPCL and the Nigerian Content Development and Monitoring Board(NCDMB) are right now partnering to enable several gas projects across the country as a part of the goals of the NGEP.
Some of these projects include: Establishment of an 80 million standard cubic feet per day gas as processing plant and a 300 million standard cubic feet per day gas to gather hub in Delta State in partnership with Nedogas processing company.
A  partnership with Rivas to provide 1.2 million LPG composite cylinders per year in Bayelsaa and Lagos.
During the conference, Executive officer of NNPC, Mr.Mele Kyari and the Secretary for the Gas Exporting countries forum talked at length for the possibility of more gas enabling environments, including gas corporation, international gas as well as liquefied natural gas markets, Nigerian gas potential, how to grow the domestic gas, gas modelling with outlook, gas research, innovation  and perspectives on the gas and energy dynamics.
shippingposition
Kindly like us on Facebook/twitter