A Denmark-based company has alerted international authorities after a Liberia-flagged oil tanker was taken over by pirates in Gulf of Guinea with 16 crew members on-board.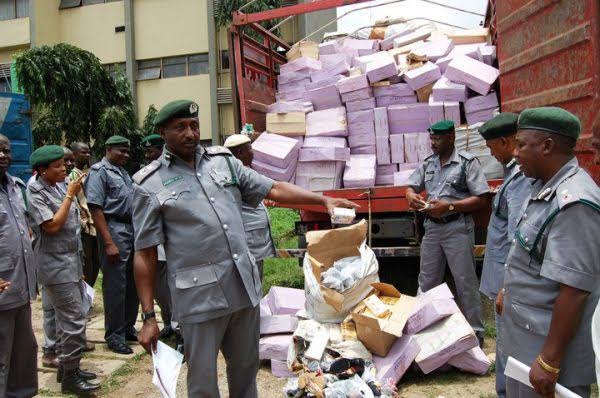 An oil tanker showing Liberia's flag as its identity-marker was reportedly taken over by pirates with 16 crew members in West Africa's Gulf of Guinea, the Danish vessel owner said on Tuesday.
The attack took place southwest of Port Pointe-Noire, Congo, Associated Press reported.
The tanker which was identified as Monjasa Reformer "experienced an emergency situation" late Saturday, Monjasa, the Denmark-based company that owns the ship, said in an official statement.
The company spokesperson Thorstein Andreasen said that the crew sought refuge in a citadel, in line with the training apparatus to deal with piracy-related expected eventualities.
The nationalities of the crew members and the pirates were not immediately known.
shippingposition
Kindly like us on Facebook/twitter