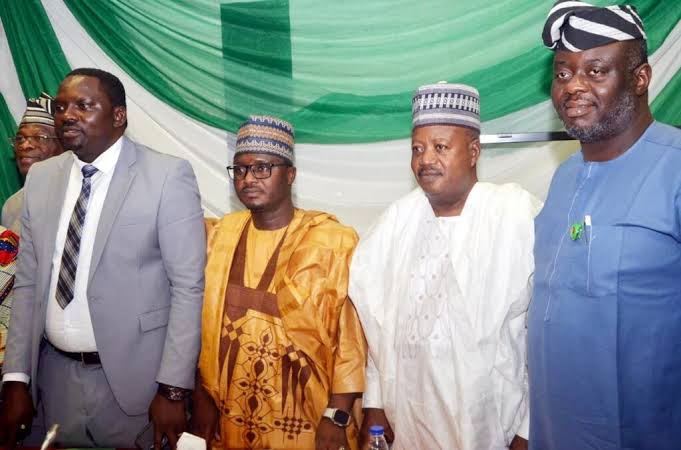 The House of Representatives Committee on Inland Waterways has declared  commitment to addressing root causes of boat mishaps through legislation and oversight activities.
Rep. Ojema Ojotu,  chairman of the committee said this during the inaugural meeting of the committee in Abuja.
The chairman assured that the committee's primary focus would be tackling boat mishaps comprehensively.
Ojotu emphasiaed the urgent need for effective oversight and legislation, given the alarming reports of deaths resulting from boat mishaps in the country.
He listed the committee's oversight responsibilities to include the Ministry of Marine and Blue Economy and its associated parastatals.
Ojotu assured the committee that, under his leadership, they would provide the necessary support to make the nation's waterways navigable and ensure  safety of all marine stakeholders.
In support of this mission, Rep. Martins Esin (PDP-Akwa-Ibom) stressed the importance of revenue generation for the National Inland Waterways Authority (NIWA).
He  called for the committee to address the issue in their meetings with the agency.
Rep. Lanre Oladebo (PDP-Osun) proposed a focus on enforcing the use of life jackets in water transportation to enhance safety.