The Lagos Chamber of commerce and Industry has urged the Federal Government to accelerate efforts towards improving Nigeria's export infrastructure as is crucial to boosting the country's foreign trade capacity.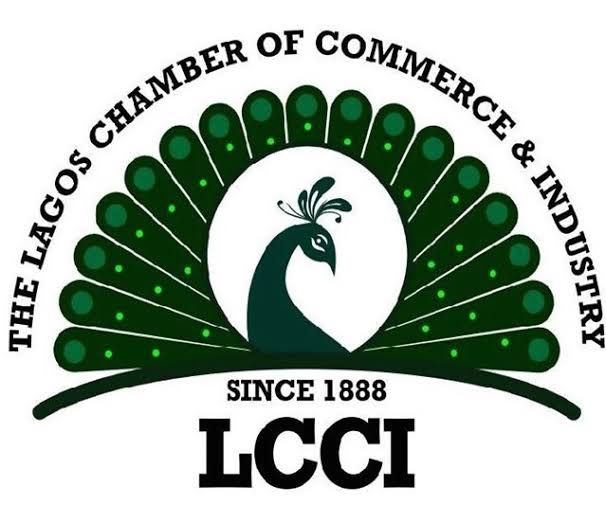 The president of the chamber, Michael Olawale-Cole, stated this during the LCCI quarterly state of the economy press conference in Lagos.
Noting that Nigeria's foreign trade in goods declined by 9.68 per cent quarter-on-quarter in the third quarter of 2022 to N11.60tn from N12.84tn, Olawale-Cole said it was high time the government took concrete steps towards boosting non-oil exports.
He said, "To significantly grow the trade surplus, we need more investment in export infrastructure, enhanced and automated port operations, tackling high production costs, and boosting the supply side of the forex market to improve liquidity and ease access to forex.
"We need to also diversify our exports by boosting local crude refining capacity, production of petrochemical products, and accelerating reforms in the oil & gas sector to attract more foreign investments in the coming months."
shippingposition
Kindly like us on Facebook/twitter