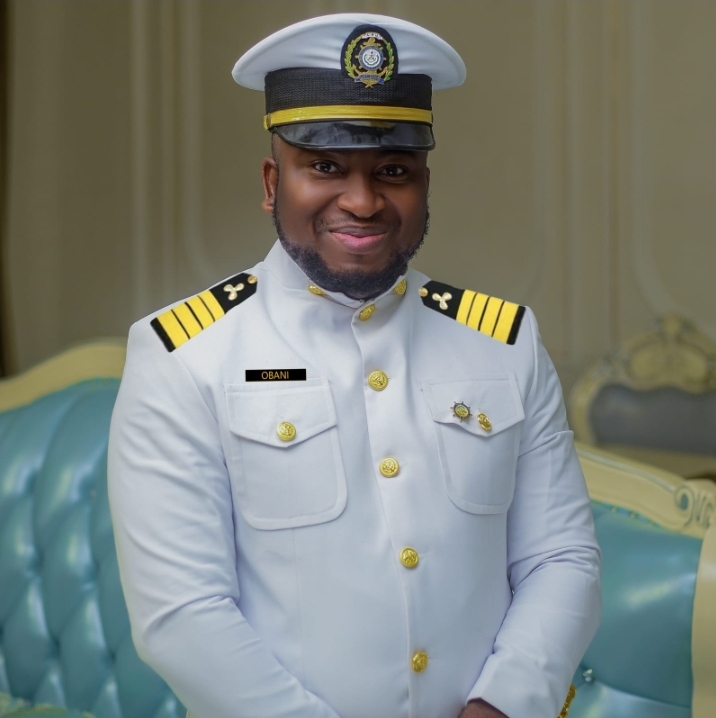 Introduction
The Shipboard Oil Pollution Emergency Plan (SOPEP) is a vital component of maritime safety and environmental protection. Designed to address oil spill emergencies at sea, SOPEP is a comprehensive blueprint that outlines procedures and resources to mitigate, respond to, and report oil spills from ships.
In this technical essay, we delve into the significance, components, and implementation of SOPEP, emphasizing its crucial role in safeguarding the marine environment.
 Significance of SOPEP
·         Protecting the Marine Environment
1. Oil spills pose a significant threat to marine ecosystems, endangering aquatic life and disrupting fragile ecosystems.
2. SOPEP ensures that ships are well-prepared to respond swiftly and effectively to minimize the impact of oil spills on the environment.
·         Compliance with International Regulations
1. The International Maritime Organization (IMO) mandates the establishment of SOPEP as part of the International Convention for the Prevention of Pollution from Ships (MARPOL).
2. Flag states and port states require ships to maintain an updated SOPEP, and non-compliance can result in severe penalties.
Components of SOPEP
·         Contact Information and Responsibilities
1. Designated individuals and their responsibilities in case of an oil spill, including the ship's master, company officials, and emergency contacts.
2. Contact details for relevant authorities, including the coastal state, neighboring ships, and oil spill response organizations.
·         Description of the Ship
1. Detailed information about the ship's structure, equipment, and cargo, aiding in emergency response planning.
2. Data on the ship's oil transfer and handling systems.
·         Procedures for Reporting Oil Spills
1. Guidelines for immediately reporting oil spills to coastal authorities and the ship's flag state.
2. Instructions for recording critical spill-related information, such as the spill's location, size, and likely cause.
·         Spill Response Procedures
1. Steps for containing and minimizing the spread of spilled oil, including the deployment of oil booms and skimmers.
2. Guidance on cleaning up oil-contaminated areas on the ship.
·         E. Resources and Equipment
1. Inventory of equipment and materials available for oil spill response, such as dispersants, sorbents, and protective gear.
2. Procedures for maintaining and inspecting response equipment to ensure readiness.
Implementation of SOPEP
·         Crew Training and Drills
1. Regular training and drills to familiarize crew members with SOPEP procedures and response equipment.
2. Simulated oil spill exercises to test the effectiveness of response actions.
·         Documentation and Record-Keeping
1. Maintaining an up-to-date SOPEP manual and records of drills, training, and equipmentmaintenance.
2. Ensuring easy access to the SOPEP manual for all relevant crew members.
·         Continuous Improvement
1. Regularly reviewing and updating the SOPEP to incorporate lessons learned from drills and actual spill incidents.
2. Keeping abreast of changes in international and national regulations related to oil spill response.
Conclusion
The Shipboard Oil Pollution Emergency Plan (SOPEP) is a critical tool in the maritime industry's commitment to environmental protection and safety at sea. By requiring ships to develop and maintain comprehensive SOPEPs, international regulations like MARPOL promote responsible ship operations and preparedness for oil spill emergencies. Effective implementation of SOPEP not only helps protect the marine environment but also ensures compliance with legal requirements, safeguarding the reputation and operations of ship owners and operators. As the maritime industry continues to evolve, the importance of SOPEP remains undeniably significant in safeguarding our oceans and mitigating the environmental impact of oil spills