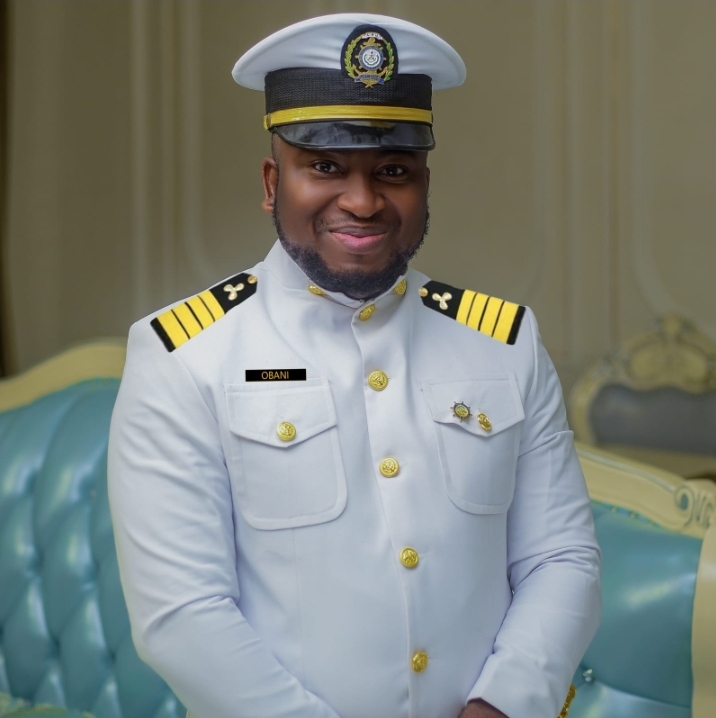 This space serves as the central hub housing the majority of machinery and equipment. The engine room can operate with either a manned or unmanned. In the manned scenario, a dedicated engineer and crew remain on duty around the clock, often following a 4-on-4-off duty rotation. Conversely, in the unmanned mode, it functions more like a traditional 9-to-5 office job. The specific operational mode depends on factors such as the type of vessel, the extent of automation, and particular navigational conditions, including those encountered in restricted waters.
Whenever a watch-keeper enters the engine room, they typically follow a 'funnel to tunnel' inspection path. This involves beginning with an examination of the uppermost sections of the room and progressively descending to the lowest level. This systematic approach helps identify any leaks, unusual noises, or other anomalies that might escape the notice of the alarms and monitoring systems commonly found on modern ships.
Note that the engine room comprises the Engine Control Room and the Machinery Space.
The engine control room, or an ECR, is essential to a ship. It's a place where engineers and other personnel monitor and control the ship's engine and other critical systems while Machinery Space is a space where Machinery/Equipment are located.
·         The Engine Room's Location
The engine room can be found in one of three main areas on a ship: at the aft (rear), midship, or forward (front). While there aren't strict regulations governing the precise placement of each piece of equipment, a typical engine room comprises multiple levels, each housing different machinery. This includes auxiliary engines or diesel generators, a boiler, an inert gas plant, a fresh water generator, purifiers, fuel and oil pumps, storage tanks, the engine control room, a waste incinerator, and various electrical panels at different levels.
However, the specific location of the engine room itself varies among different types of ships. Most commonly, it is positioned at the aft, but there are variations where it may be situated midships or at the front of the ship.
The engine control room functions as the nerve center of the engine room and is often the only air- conditioned area within this otherwise noisy and hot environment. This air conditioning is necessary due to the presence of sensitive computers and intricate control systems. Nevertheless, the temperature within the engine room can vary depending on the region in which the ship is operating, with colder climates resulting in a cooler engine room rather than a hot one.
·         Layout of Engine Room
Engine Room consists of many levels/floors/decks/platforms. Engine Room extends right from the bottom-most level (Hull) to the level of funnel. The main propulsion plant, or the main marine diesel engine that drives the propeller, is located at the bottom but is several stories high. The various levels/Floors/Decks/Platforms in ER are:
• Engine Room Casing
• Engine Room Top Deck/ Platform
• Engine Room Middle Deck/Platform
• Engine Room Bottom Deck/Platform
Engine Room Casing
It is the space on the top of ER (i.e., top most part of ER). It extends from Upper deck level to Boat deck level/accommodation level. Machinery /Equipment that are located in ER Casing;
• Auxiliary Boiler
• Exhaust Gas Boiler
• Ventilation Fans and Passage/Stairway connecting the Funnel Engine Room Platforms
Machinery located on the middle platform of the engine room
You can expect to find the following pumps on the middle platform of the ship's engine room.
1. Main engine booster pump
2. Boiler feed pump
3. Fresh water condenser pump
4. Maine engine fuel pumps
Coolers
1. Jacket cooling water cooler
2. Main lube oil cooler
3. Fresh water generator cooler
Heaters
1. Purifier steam heater
2. Main engine fuel oil heater
Auxiliary Machinery
The following auxiliary machinery can be expected to be found at the middle level of the engine room
1. Main air compressor
2. Auxiliary / topping air compressor
3. Emergency air compressor.
4. Control air compressor
5. Dehumidifier
6. Fresh water generator
7. Auxiliary air blower for main engine.
8. Auxiliary generators / alternators.
9. Heavy oil purifier
10. Diesel oil purifier
Pumps and tanks that can be found in a ship's engine room.
Pumps
1. Main sea water pumps
2. Auxiliary sea water pumps
3. Main ballast pump
4. Heavy oil transfer pump
5. Diesel oil transfer pump
6. Lube oil transfer pump
7. Main engine lube oil pump
8. Bilge pump
9. Sludge pump
10. Air conditioner condenser pumps
11. Fridge pump
12. Fire and general service pump
13. Fresh water generator ejector pumps
14. Piston cooling water pump
15. Jacket cooling water pump
Tanks
There are lots of fluids that need storage space on a ship, and hence there are different kinds of tanks meant for such storage. Given below is a list of tanks that you would normally find on the bottom platform of a ship
1. Fuel oil drain tank
2. Sludge drain tank
3. Lube oil drain tank
4. Lube oil renovating tank
5. Scavenger drain tank
6. Stuffing oil drain tank.
7. Piston cooling water tank.
8. Bilge holding tank.