Oluyinka Onigbinde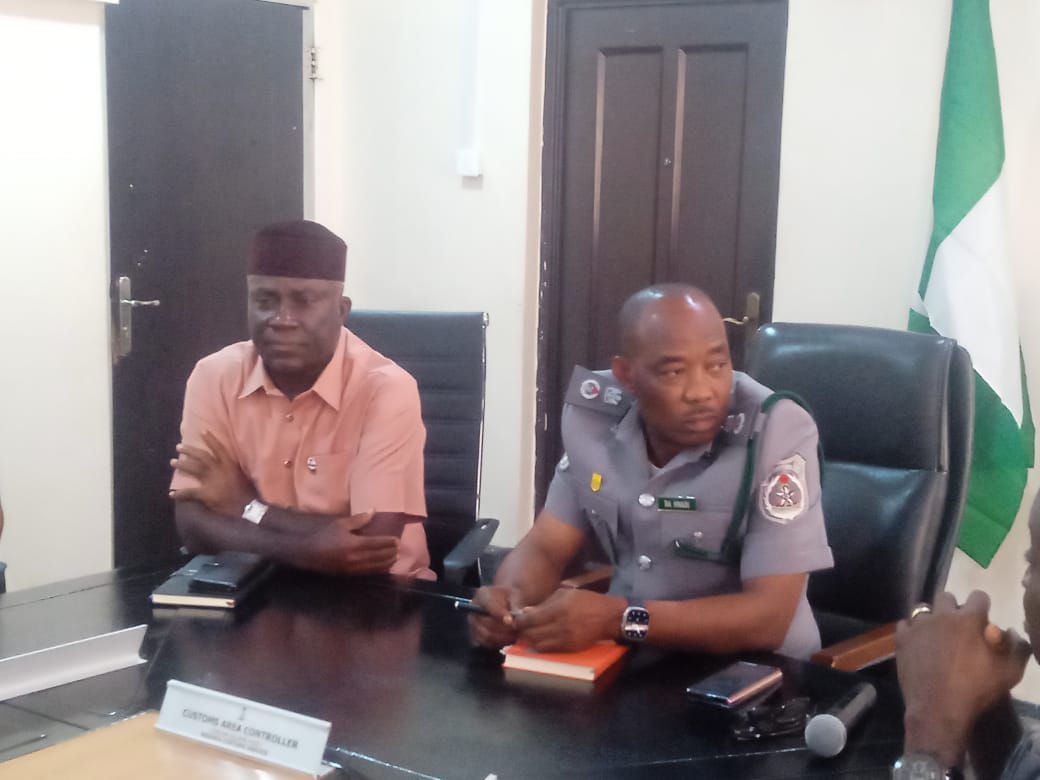 The Nigeria Customs Service, Tin Can Island Command has expressed concern over continuous decline in vehicle imports through the country's seaports.
Customs Area Controller at the Command, Comptroller Dera Nnadi, shared these concerns during a meeting with members of the Association of Nigerian Licensed Customs Agents (ANLCA) on Tuesday, where he noted that the decline in vehicle imports began between 2018 and 2021 when approximately 32,000 units of both new and used vehicles were brought into the port.
Nnadi revealed that the situation worsened in 2022, with only 6,000 vehicle units imported. In 2023, he said the trend continued, with only 4,000 vehicle units imported through the port.
Nnadi attributed this decline to several factors, including the global economic downturn, foreign exchange scarcity, policies of the Central Bank of Nigeria (CBN) and the conflict in Ukraine.
He also pointed out that the Nigeria Customs Service had been struggling to generate revenue for the federal government due to decreased cargo throughput.
The Customs chief emphasized that some vehicles had been imported into port terminals when the exchange rate was around $470 and these vehicles remained stranded without clearance by their owners.
He expressed hope that this situation would improve under the leadership of the acting Comptroller General of Customs; Wale Adeniyi.
Nnadi also expressed dissatisfaction with the current constraints faced by both freight forwarders and customs personnel in revenue collection, citing the drop in cargo imports as a major issue. He called for honest declaration of consignments and urged against false declarations to promote trade facilitation.
Regarding revenue targets for the year, Nnadi aimed to achieve the government's N350 billion target and encouraged shippers and freight forwarders to use the Tin Can Island Port for their imports.
He also assured the ANLCA members of his commitment to smooth trade facilitation and requested their support to surpass the revenue target.
Nnadi also described himself as a team player and praised the goal-oriented leadership of the customs management under acting CG; Wale Adeniyi.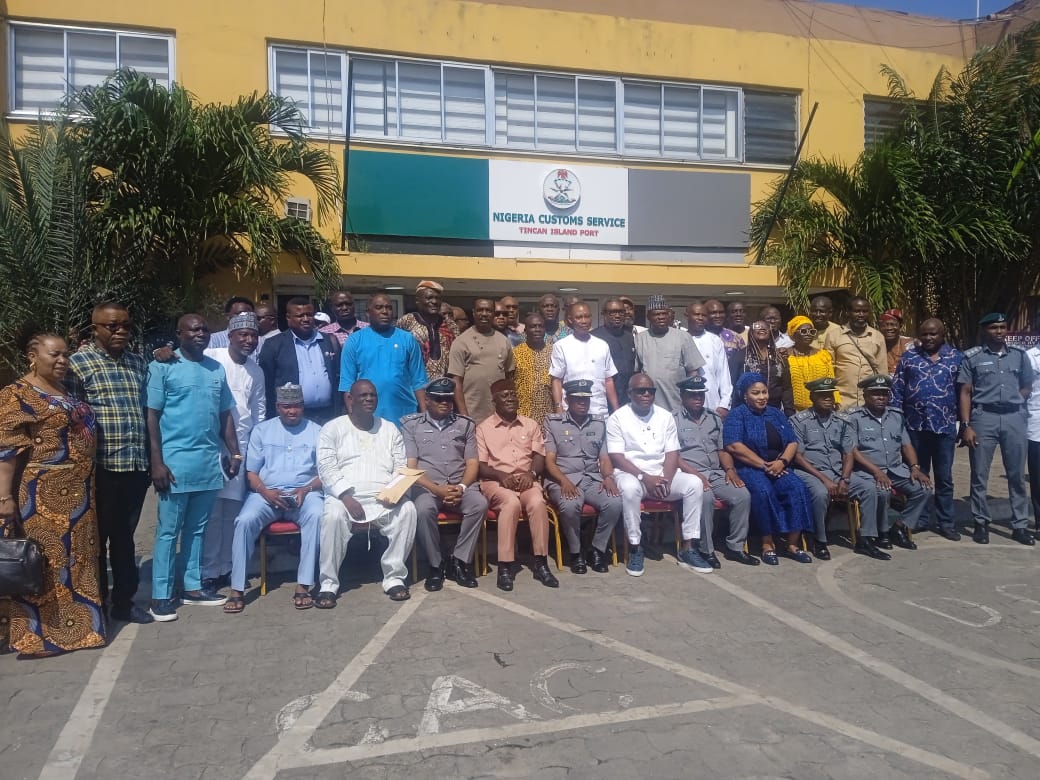 While speaking, the National President of ANLCA, Mr. Emenike Nwokeoji said the visit was significant and recalled Nnadi's advice for a peaceful and credible ANLCA elections.
He equally called for a review of the 15% National Automotive Council (NAC) levy, which affects young agents involved in vehicle clearance, and expressed hope that the revenue target for the command would be met.