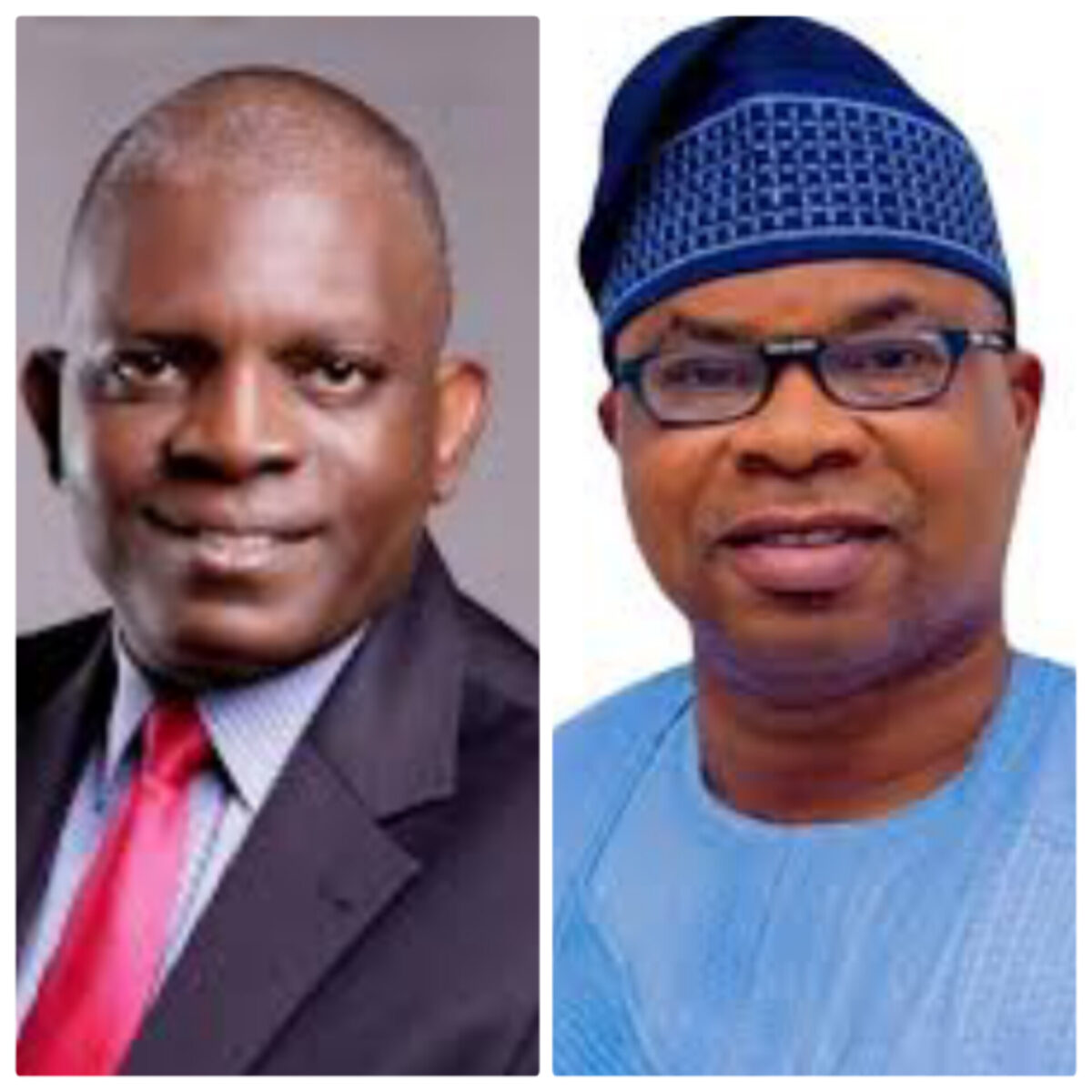 President Bola Tinubu has approved the appointment of two new Chief Executive Officers in Parastatals and Agencies under the Federal Ministry of Marine and Blue Economy.
Special Adviser to the President on Media and Publicity, Chief Ajuri Ngelale, in a statement, said the appointments were in line with the recommendations of the Minister of Marine and Blue Economy, Adegboyega Oyetola.
Ngelale said the President named Alhaji Munirudeen Oyebamiji, as the Managing Director and Chief Executive Officer (CEO) of the National Inland Waterways Authority (NIWA), and Mr Akutah Ukeyima, as Executive Secretary and Chief Executive Officer (CEO) of the Nigerian Shippers' Council (NSC).
Oyebamiji is a graduate of Banking and Finance and also holds a Master's degree in Public Administration and Business Administration.
"He is an Economist with industry experience of more than two years before he entered the public service.
"In the public service, he first reversed the downward trajectory of the Osun State Investment Company Limited before serving as the Osun state Commissioner of Finance for eight years.
Similarly, Mr Ukeyima is a graduate of Law, and holds a Master's degree in Public International Law from Ahmadu Bello University, Zaria.
He hails from Benue State, the home state of the man he is replacing; Mr Emmanuel Jime. The new CEO of Shippers Council also contested for the governorship ticket of the ruling All Progressive Congress (APC) in Benue in the last elections.
"He recently served as the Head of the Central Authority Unit, International Cooperation in Criminal Matters, Office of the Attorney-General of the Federation."
The President tasked the new appointees to faithfully implement the policies and programmes of the minister.
"This is in pursuit of the expeditious and efficient attainment of bolstered revenues and investments as part of the Renewed Hope Agenda's Blue Economy strategy."